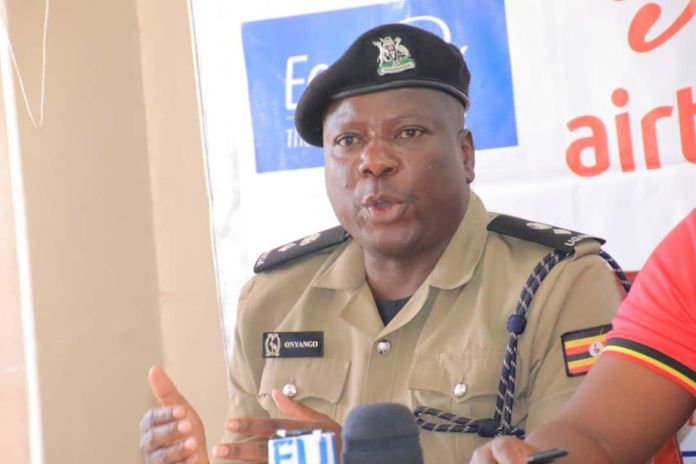 The Police have banned and vowed to arrest all those holding weekend in-house parties and warned that "this weekend we are ready for the patrols".
Speaking to the media, Patrick Onyango, the Kampala Metropolitan Police spokesperson said the police had intelligence information of people who stock drinks particularly alcohol and invite friends for overnight in-house parties especially on weekends, in contravention of curfew among other directives as the country responds to the Coronavirus pandemic.
"We have received intelligence information that there are people who are taking advantage of the curfew, they stock their drinks early and invite their friends for house parties on weekends," Onyango said, adding that, "Then they leave at 6:30am to go home" after curfew hours.
Uganda has been under lockdown and night curfew for the last three months.
After President Museveni in March declared curfew to contain further spread of coronavirus, there have been several reports of security agencies breaking into people's homes and battering them in the pretext of enforcing the presidential directives in different parts of the country.
However, the president in his recent address on anti- coronavirus measures said it is okay for people to drink from their homes and also warned security personnel especially the Local Defence Unit (LDUs) and Police against misinterpreting his directives on enforcement of the lockdown.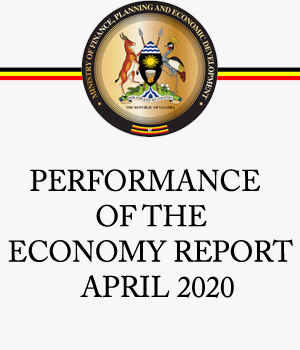 "You can transform your own house into a bar with your family and then get drunk," the president said.
He said it had been brought to his attention that security officers especially Local Defence Units and Police misinterpret his directives and terrorise members of the public.
The President warned the Police against hooliganism during night-time operations after reports that of some of them stormed people's houses and beat occupants.
"When I say stay home, I don't mean indoors. You are at liberty to be at the veranda or even in the compound. It can be hot especially for those used to being in bars. Some don't have indoor toilets".