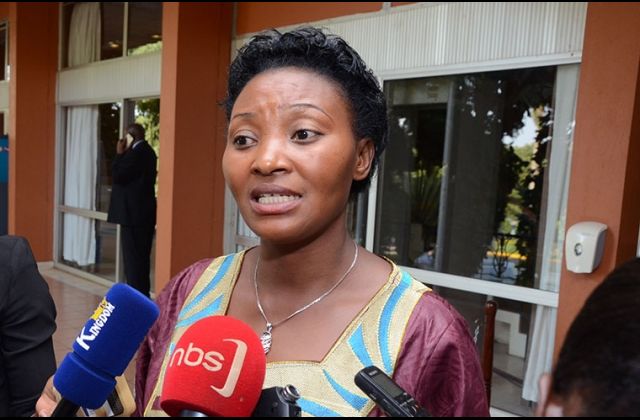 The Former Leader of Opposition in Parliament, Winnie Kiiza has quit active politics.
The current Kasese District Woman MP has revealed that as she takes leave, she will continue holding on to the struggle for good governance, human dignity, equality and justice.
Below is her full statement on quitting active politics;
Fellow Ugandans,
It has been an incredible honour and privilege to serve the people of Kasese District, first as a District Councillor representing the people of Kyondo-Kisinga sub-counties for seven years and then as Kasese District Woman Representative in the Parliament of Uganda since 2006.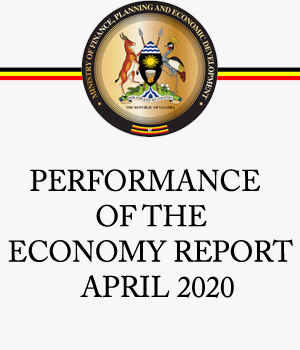 Over the course of the last twenty-two years, I have been blessed with opportunities to serve my country in various leadership capacities.