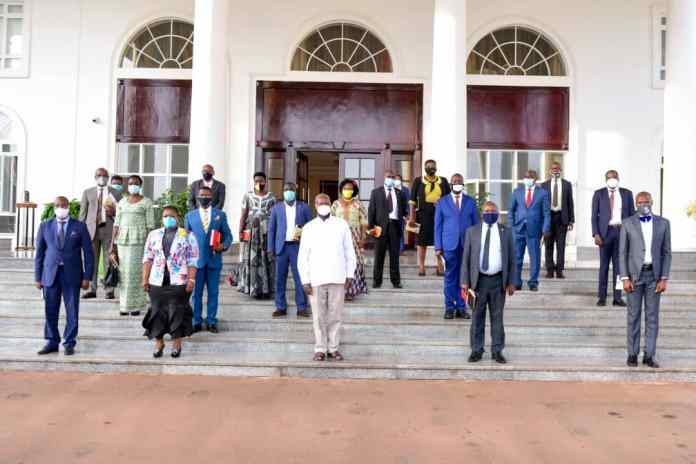 President Museveni met NRM Members of Parliament who have previously opposed certain party positions, hence being named "rebel MPs".
They called on him at State House Entebbe to seek the party's forgiveness.
Subsequently, Museveni made their case before the party's Central Executive Committee Thursday which resolved that for the party's cohesion and discipline, they interact further and guide these MPs.
"To the MPs and indeed other leaders, my message is that you should be pre-occupied with the future and survival of the African race," Museveni said.
"That is what is critical, especially when we don't have a strong nation like USA, China or India, as our anchor."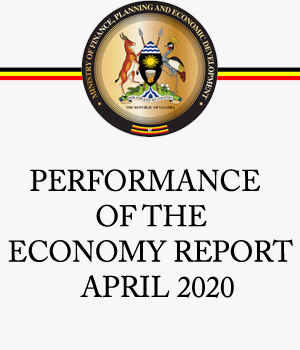 He told them to avoid politics of tribe and identity.
"Our people are waking up. It explains why we have bumper production of milk, sugar, bananas, etc."
He said leaders must work for the prosperity of their people.
"That's the most important thing."