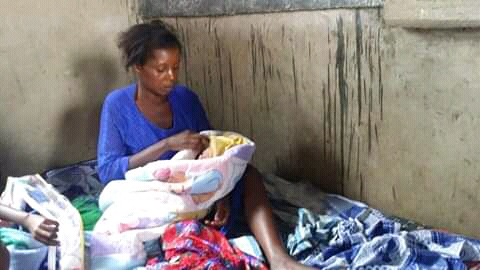 BY INNOCENT KIIZA
A Rural Focus Initiative Uganda, a local non-governmental organisation in Kasese saves the life of a teenage mother and her baby after giving birth in Kanyangeya camp Nyamwamba division in Kasese municipality.
Kabugho Gavina, a single teenage mother, revealed that giving birth in a camp was a new experience in her life.
Gavina is a mother of four living in an internal displaced camp at Cromsom primary school Kanyangeya where she is living with her family after her house was swept by the floods.
She said that amid the challenges she went through but she was happy after delivering her baby live and normal in camp by the help of a traditional birth attendant TBA before being taken to hospital.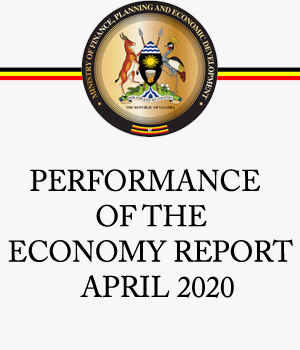 She told journalists that delivering her fourth baby was a miracle that happened to her in a camp before she was taken to hospital by a member of Rural focus initiative Uganda, an NGO operating in kasese.
'Giving birth in camp as a single mother was a new experience to me and my family 'Gavina said.
She narrates that she wanted to go to hospital when she started experiencing her birth pains but she thought who could pay her bills and take care of her after birth.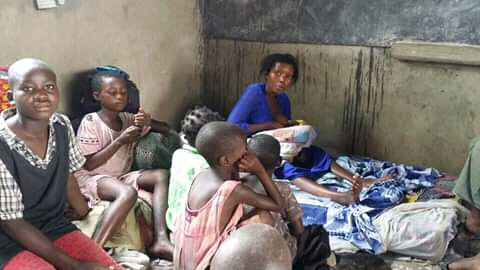 She applauds fellow women who called a member from Rural focus initiative Uganda, who took her to hospital and facilitates her with transport for antennal services daily.
Yonah Matsitsi programs manager, Rural focus initiative Uganda, an NGO said they got a call from locals about a mother who is about to give birth in camp but they found when she had a ready delivered by the help of traditional birth attendant, however they later took her to the hospital for check-ups and get proper attention.
He added that they managed to save the baby life and mother after receiving medical attention at Kasese municipal health centre 3.
Matsitsi said that Gavina was scared about going to hospital since she had no one caring about her after she divorced her husband.
James Baluku Executive Director added that they are looking forward to including Gavina Kabugho to their programs of acquiring skill in basket weaving, tailoring for her survival and the baby.
He added that over 356 young mothers have been trained in Kasese district, attributing that they have trained 76 in Kasese primary school camp, 67 basecamps primary school camp and about 175 in community at their centre in Kizungu.
A Rural Focus Initiative Uganda, a local non-governmental organisation in Kasese deals with young mothers and educated them in skills of basket weaving, shoe making and tailoring that they can use to survive.