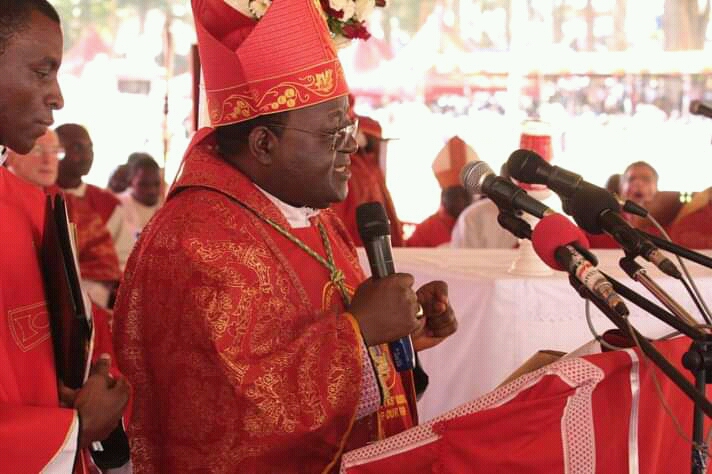 Kampala Archbishop Cyprian Kizito Lwanga is dead.
He was reportedly found dead in his house this morning.
Lwanga who has been so vocal against endless detention of political sympathizers was last seen in Public on Thursday as he criticised the government for not doing enough far as Covid19 vaccinations and sensitization is concerned.
Born in January 1953, Dr Lwanga was appointed as Archbishop of Kampala on August 19, 2006.
Lwanga has successfully led the Catholic Church that was recently blasted by the National Resistance Movement (NRM) top leadership for contributing to its bad performance in the Central region.

Burial preparations to be communicated.