by innocent kiiza
A section of Residents in Kasese have asked the government to construct a museum at the burial grounds of the three heroes who were killed and buried in the same grave during the Rwenzururu war movement.
The three heroes namely, Tibamwenda, Nyamutswa and Kapolyo fought for the liberation of the Bakonzo and Bamba from Tooro Kingdom and the British colonialists.
They were buried in a mass grave on the 14th of April 1921 in Kagando village, Kisinga Sub County.
The locals now want the government to construct a special museum for the three fallen heroes which will not only serve as a sign of remembrance but also as a tourism center.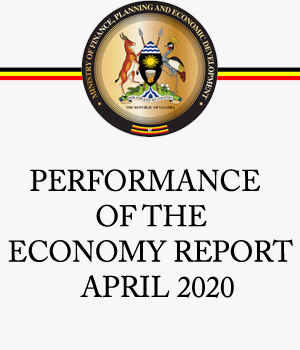 Yostus Mukirania one of the Rwenzururu historical told our reporter on April 15th in Kasese town that the three heroes did a lot of contribution in the history of Bakonzo that require special recognition
Walyuba Kule Sylvester a former culture minister in the Obusinga Bwa Rwenzururu also suggests that if possible, they should allow relatives of the deceased heroes to exhume them and give them a decent burial at their respective homes of origin.
Eliphaz Muhindi Bukombi the Kasese District LC 5 chairperson elect while speaking to our reporter, pledged to table a motion before the district council on the possibility of building a museum for the Rwenzururu heroes when he assumes office.