The House of Prayer Ministries lead pastor Aloysius Bujingo has given hope to Buganda Kingdom regarding the health of Kabaka Ronald Muteebi.
Speaking during the Sunday Service at Canaan Land in Bwaise a Kampala suburb, Bujingo stated that the king will not among those who will die as several pastors have claimed.
Bujingo who also held a lengthy prayer for King and the entire royal family imploring God to fight Kabaka's wars, humble all his enemies and give him good health.
Bujingo called all Canaan Land church senior minister's to hold Kabaka's portrait on the podium, tasked all followers and entire Buganda Kingdom to restlessly fast and pray seven days so that Magulunyondo can overcome.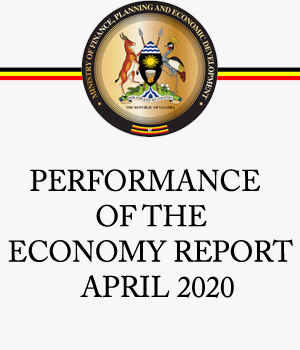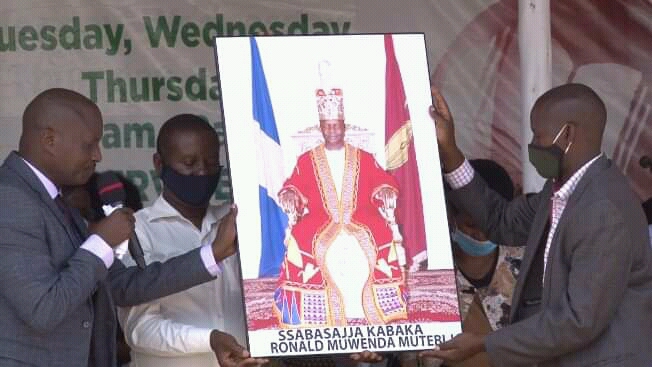 Bujingo move follows the social media uproar regarding Kabaka's worrying health condition that has seen several Kingdom officials trade insults for neglecting their duty of protecting the King.
It should be noted last week, Pastor Samuel Kakande allegedly prophesied that a popular cultural leader would die soon, a move that has since then raised alot of mixed reactions.