Hospitalized Kawempe North MP-elect, Muhammad Ssegirinya and Mr. Update's health conditions have continued worrying family and friends.
This comes days after he was released on bail after spending three weeks on remand at Kitalya prison.
According to family, arrangements to have Ssegirinya transferred to Nairobi are underway.
Images captured Friday show Ssegirinya being wheeled in a patient chair after being admitted to hospital.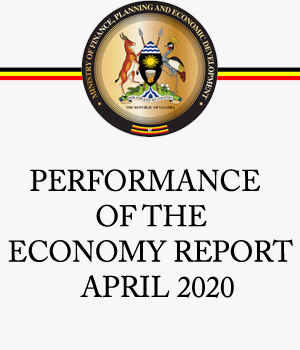 Mr Updates as he is popularly known reportedly became unconscious after severe dysentery which has led to dehydration.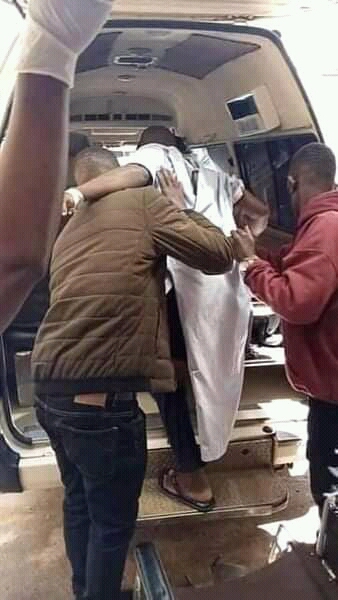 His brother Walugembe Robert Mawanda told media Ssegirinya needs specialized treatment since his cindition is nit getting better where he was hospitalized in Seguku, along Entebbe road .