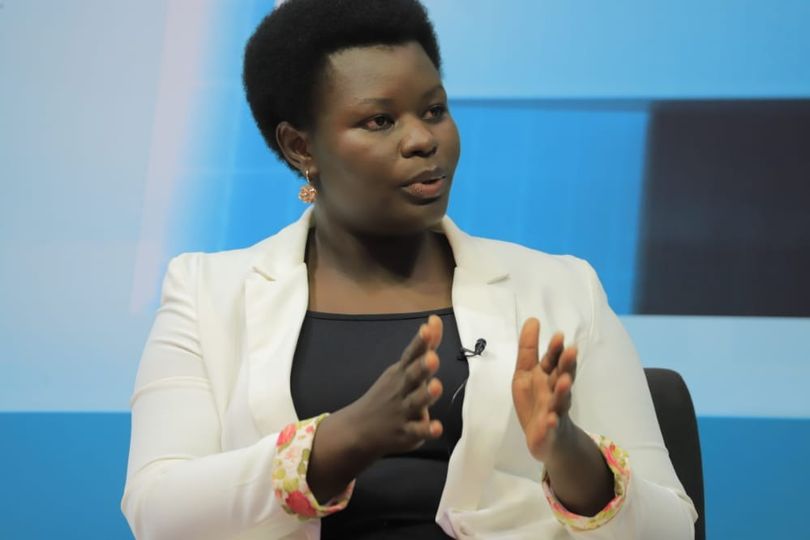 Newly elected lawmakers subscribing to the National Resistance Movement (NRM) party have celebrated the just concluded Kyangwanzi retreat.
According to the Kitgum woman MP elect Hon. Lillian Aber, the retreat was very important for their political career.
"The NRM retreat was very important. The members have come out of Kyakwanzi with a clear understanding of their government, what they will do and they have analyzed the mistakes. These five years will be very different." Lillian Aber said.
The Former National Youth Council Chairperson stated that Kyankwanzi should host other political parties so that they have a perspective on issues in the country.
Commenting on the retreat, the president of Uganda Gen. Yoweri Kaguta Museveni describe the even as a success.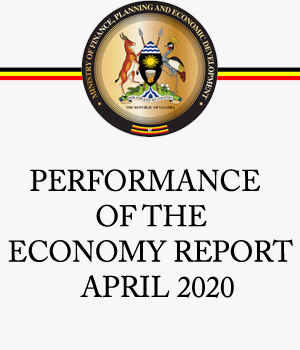 "We have come to the conclusion of the NRM Leadership retreat. It has been a wonderful couple of weeks with so much learning from each other, interaction, and strategizing. Sharing some highlights below from the closing ceremony. Long live the NRM." Museveni said.
He added that they resolved to work together to achieve the much-required social-economic transformation must start with perfect representation.
The MPs saluted the leader of the revolution, Gen Yoweri Kaguta Museveni, for his visionary, valiant and committed leadership to the people of Uganda in their struggles against dictatorship and backwardness, in promoting democratic principles, practices and transformative leadership for over five decades;
They pledged to affirm their commitment in supporting and promoting the principles of the NRM which include Patriotism, Pan Africanism, Socio-economic Transformation and Democracy in securing Africa's strategic security;
To promote our Ideological understanding and inculcate the same values to the NRM structures and leaders, our constituents and the people of Uganda.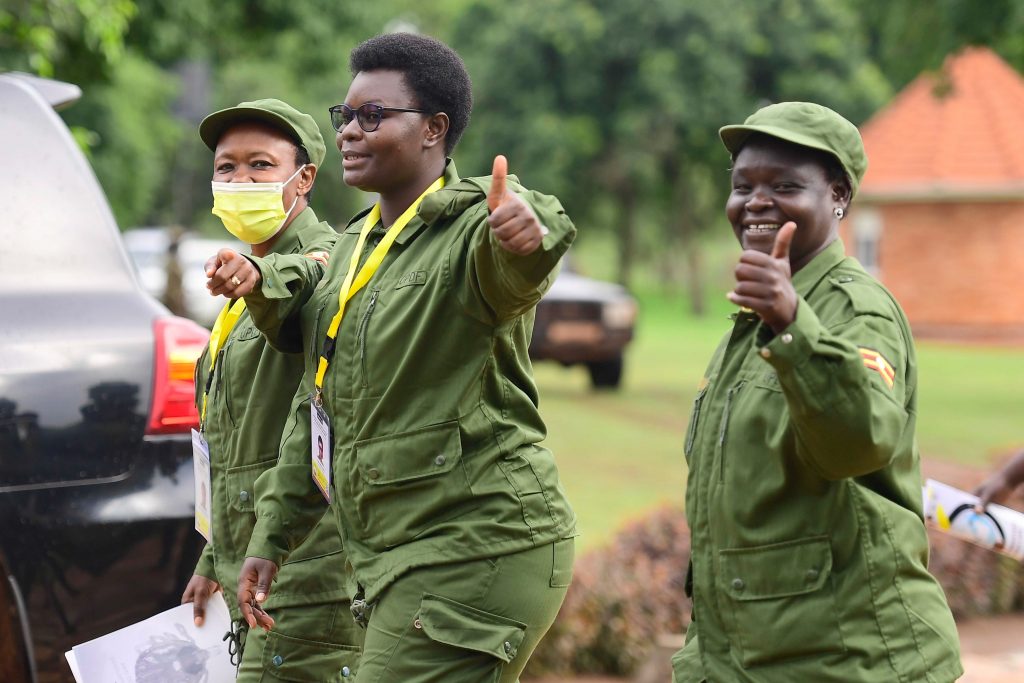 To exercise our Legislative powers in supporting the President in checking government programs, or are proven to be falling short of their expectations. 
To recommend Ideological Orientation at NALI for leaders at Local Government level (RDCs, CAOs, LCVs, District Speakers);
To recommend for lower leaders a decentralized Ideological zonal program managed by the NRM Secretariat.
To strongly recommend opposition leaders at national level to also receive Ideological discourse at NALI in order to prevent them from being inhibitors of Progress.