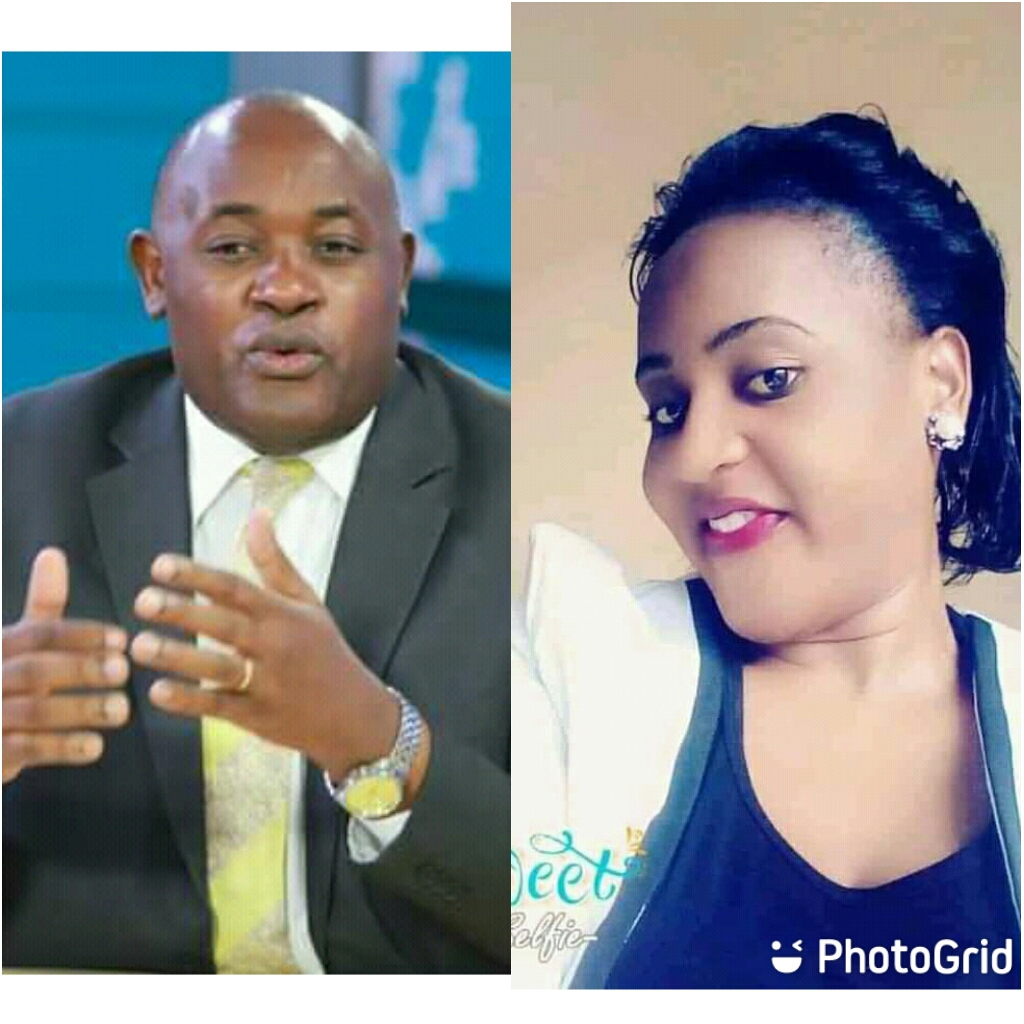 Judith Tukamuhebwa, the woman in the former archbishop of the Church of Uganda Stanley Ntagali has broken the silence regarding the father to child.
Tukamuhebwa in 2 minutes audio clarifies on the rumours that have been making rounds on social media linking her little angel to Minister Chris Baryomunsi.
According to Tukamuhebwa, She is not in anyway connected to the National Resistance Movement (NRM) Vice Chairperson for western Uganda.
"In my mother tongue we have a saying that "Nyina Womwana niwe arikunya ishe" meaning it's only the mother of the child who knows the father of the child , there it's only me who knows and that is non of anyone's business." Tukamuhebwa clarified as detailed in the audio below.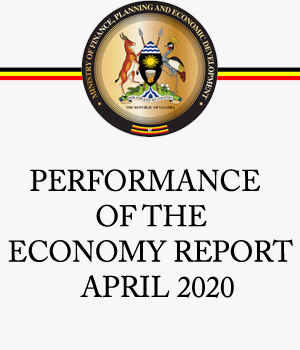 It should be noted that this adultery scandal has topped news across the region raising alot of mixed reactions and developments ranging from filing for devorce, sueing the archbishop to pay half a billion shillings for damages and lately trying to find the father to the child.
It's however great that Ms. Judith Tukamuhebwa has cleared matter regarding this rumour.