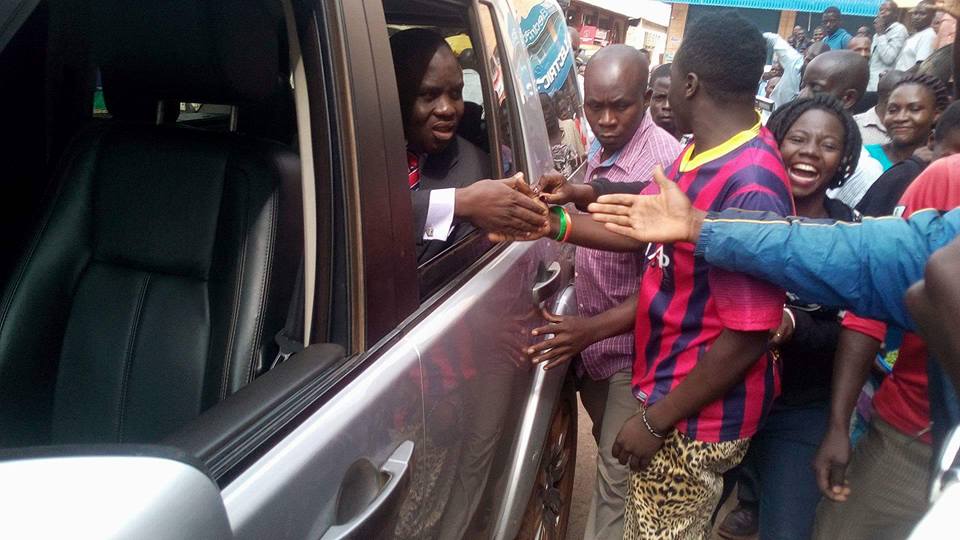 Nakasero Market traders have closed their shops and striking against the unfair competition by Chinese merchants, who import substandard goods and moreover run retail shops.
Police under the command of Kampala CPS DPC, Joseph Bakaleke arrested Kampala Central Member of Parliament Muhammad Nsereko who was trying to settle the grievances to an unknown place.
However in a short while after Nsereko's arrest, Kampala Lord Mayor Erias Lukwago made an impromptu visit to the aggrieved traders and advised them to document their grievances and petition his office.
He further promised to follow this to the Minister of Trade and Industry; Hon. Amelia Kyambadde, who gives these people wholesale trading licenses…. and wonder how they end up in retail business.