Former presidential candidate Dr. Kiiza Besigye has attacked the First Deputy Prime Minister Gen. Moses Ali for fueling the Apaa clashes that have claimed a number of people citing that he has special interest in Adjumani district.
Speaking during a press conference held at Katonga road on Thursday Morning, Besigye also called for an independent count into the matter by the government since if nothing is done more innocent people are going to continue dying.
He also related this scenario to that happened in the Rwenzori region mostly in Kasese district last Year in November that claimed over 100 people.
On Wedsday, in the same plea, the Uganda People's Congress (UPC) spokesperson Michael Orach Osinde asked on Government to set up an independent committee to probe the clashes in Adjumani and Amuru districts citing that there is need to first explore the real cause of the clashes for the problem to be easily solved.
Ethnic clashes broke out between the Madi and Acholi people over Apaa land on Wednesday last week, leaving four people dead and 21 injured. The clash also left hundreds of people from Ajuka village displaced.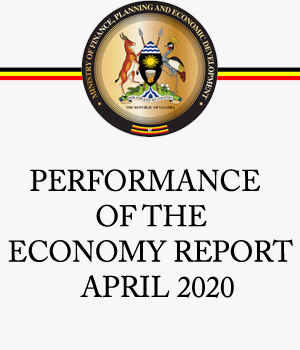 Early this week, Prime Minister Rt. Hon. Dr. Ruhakana Rukanda meet with the elders from the region over the same matter and vowed to bring in direct government intervention to see that people are at peace again.