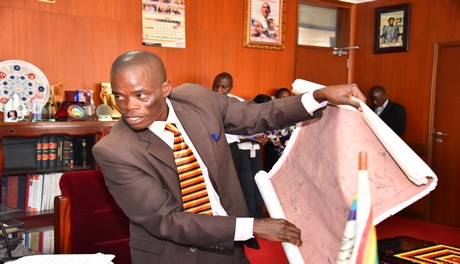 Residents of Kibaale have accused the UPDF and Police of illegal evictions from their land, which is claimed by the National Forestry Authority (NFA).
The residents, led by Phillips Bikora, petitioned the Speaker of Parliament, Rt. Hon. Rebecca Kadaga, saying that the NFA, Police and Army continued with brutal evictions, despite a court injunction granted in February 2014.
"The evictions have affected infrastructural developments in the area including schools, churches, roads and local administrative units," said Bikora.
The petitioners are from the subcounties of Bubango, Nyamarunda, Kabasekende and Mugarama in Buyanja County, Kibaale district.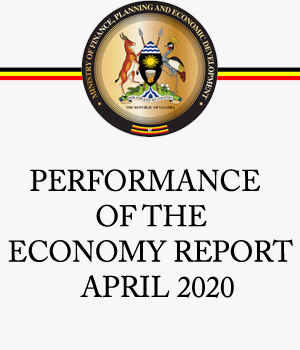 Bikora said that the Kibaale District Land Board had surveyed and allocated the land to the residents in 2006. However, Bikora said, the NFA showed up and claimed they had encroached on Kagombe Central Forest Reserve in 2013.