The Four time Presidential Candidates Dr. Kizza Besigye says he has never set out to be in elective politics
Speaking during NBS TV talk show early this morning, the former FDC party president said that what he seeks to see is a Uganda where power is given back to the people and where people's rights are not trampled.
Dr Kizza also notes that Man is a political animal citing that 'Everything we do is political, the roads we walk on, the health centres we visit for medication are all political'.
He however also said that Political parties unite everyone and ensure democracy and freedom through association of people who do not follow just an individual, they follow what you fight for freedom.
Besigye also said that the reason we have many unemployed youths is because we have no say in what the government does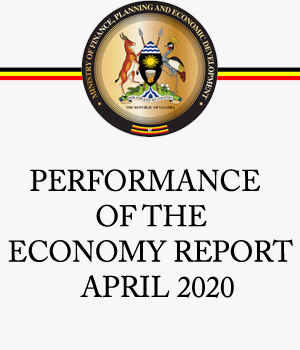 "How will the people express themselves without a framework and institutions that are fair and legitimate? If I came out of studio and suggested to people to follow Museveni because I have found out he is right, they would stone me." Said Besigye.