The Local Government Accounts Committee ordered the arrest of two officials from Kaberamaido District for fraud and presenting forged documents.
The Committee headed by Hon. Reagan Okumu made the directive at Soroti District Headquarters, on Thursday, 13th July 2017 while meeting district accounting officers in the Soroti Audit region to explain the queries raised by the Auditor General in the financial report for the year ended 30th June 2016.
Those arrested where Oluka Fao, the Chief Administrative Officer and Balengera Geoffrey, the Acting District Health Officer who also doubles as the District Engineer.
Hon. Reagan Okumu, said that the officials arrested were involved in criminal activities that were meant to defraud the district and government.
"These officers pretended to be presenting accountabilities. Their documents were not related to the audit queries for the financial year in review," Okumu said.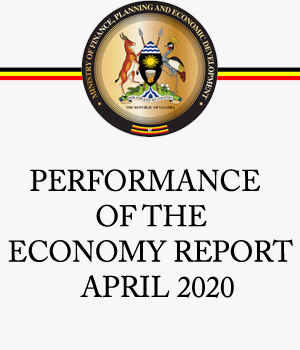 Okumu also cited an incident where the officials were asked to account for the fuel they had spent but instead presented restaurant receipts where they had meals when they were away for workshops.

Hon. Daniel Muheirwe put it to the two officials that the documents implicated them in the specific areas that were being investigated by the Committee.
"We asked for receipts of payments of allowances and per diem but they presented accountability for the previous year with newly forged receipts," Muheirwe said.
The Kaberamaido officials are also accused of hiring private contractors to build a water system but instead presented accountability receipts from the National Water and Sewerage Corporation (NWSC).
Oluka told the committee that NWSC had been contacted but did not appear to carry out the works, hence the necessity to hire a private firm.
Hon. Joseph Ssekabiito accused the officials of lying under oath and demanded to know why receipts were not dated, signed and stamped.
"These officials are fraudsters because it seems all their accountability receipts were forged a few days to their appearing before the committee," Ssekabiito said.
The Soroti Audit Region comprises of all districts in the Teso and Great Karamoja area.