Famous activist Frank Gashumba has hailed the Uganda Police for arresting Andrew Okoth a UMEME employee suspected for murdering his girlfriend Fahima Natoolo.
Speaking in Video he posted on his Facebook page, Gashumba decried the degree of heartlessness portrayed by Okoth urging that whatever the case it might have been, he wouldn't have taken someone's life.
Gashumba credited police and called upon all departments to ensure that relevant information is collected so that the criminal is brought to book.

Early this week, police discovered the body of 32 year old Fahima Natoolo, an employee of Tropical Bank of Africa, Masaka branch in a pool of blood after being murdered by Okoth in Mbalwa, Namugongo.
According to police, by the time the body was recovered, it had spent over 3 days in the house the two were renting.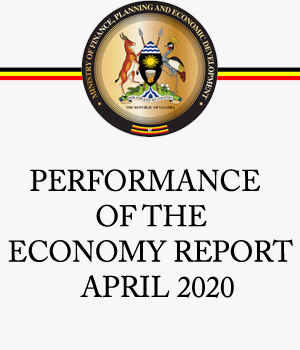 It is believed that after a misunderstanding, the couple picked a fight and that Okoth stabbed Natoolo to death before locking her body in the house.

Later Okoth drove to a nearby clinic to get treatment for wounds he sustained in the fight.