Infamous police officer Gilbert Arinaitwe Bwana who rose to fame in 2011 when he crashed Dr Kizza Besigye's car and sprayed pepper in his eyes at Mulago Roundabout has been arrested over alleged rape.
According to AIGP Asan Kasingye the Uganda Police Force spokesperson, says Arinaitwe was arrested on Friday after he allegedly raped a teenage girl in his vehicle at Nakawa, a Kampala suburb.
He reportedly exchanged telephone contacts with the girl at CID headquarters in Kampala where the girl had been taken by her mother to be counselled on her unbecoming sexual desires that had affected her academic performance.
Arinaitwe was redeployed to the Criminal Intelligence Department (CID) in April last year after spending five years on suspension.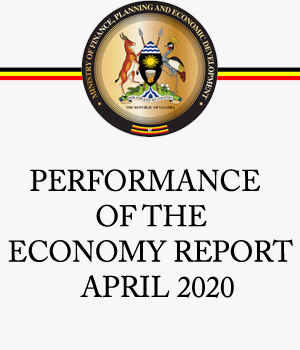 ASP Gilbert Arinaitwe Bwana arrested on allegations of rape. Sad!

— Asan Kasingye (@AKasingye) August 5, 2017