Former presidential advisor Tamale Mirundi has praised Brig. Kasirye Gwanga for the incident that happened over the weekend of burning the tractor he found on his piece of land in Lweza.
Speaking while appearing on NBS TV early this morning, Tamale said that there is no need of negotiating with thieves citing that the only language they understand is mob Justice.
"Brigadier Kasirye Gwanga's heroic action of burning the tractor of those land grabbers is very right and it serves as an eye opener that the state mafia involved in land grabbing understands only one language of mob justice." He said.
Tamale later related Kasirye Gwanga's saga to his childhood story where he said that his father strangled a judge for chewing his bribe and failed to rule the case in favour.
"When I was young, a rich man wanted to steal my father's land by bribing a judge to pass judgment in his favour, but the judge was a double dealer who came in the night and asked my father for a bribe, When my father appeared in court, the judge ruled in favor of the rich man. My father in anger moved slowly until he landed on the judge's throat and strangled him while shouting, 'give me back my money if you have failed to rule in favour of my side.' The masses in court ran away in fear.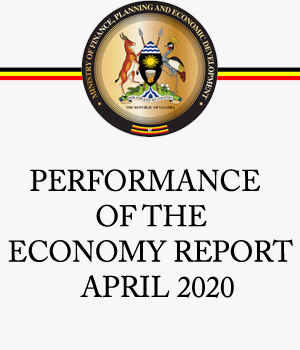 Brig Kasirye Gwanga is apparently being investigated by officials from the Uganda People's defense forces for allegedly burning a grader he found at his daughter's land in Lubowa on Entebbe Road and though he vowed to "deal ruthlessly with land grabbers and added cannot negotiate with thieves.