William Ntenge aka Kyuma Kya Yesu has been sent back to Kaweri prison Mityana district till 23rd August 2017.
Appearing before the Grade one magistrate today,  Justice Iren Namai, told court that she can't go ahead to hear the case since it has a magistrate who has been presiding over it and advised the Ntege's layers to prepare his bail application for court to rule whether he can be granted bail or not.
Ms. Namai revealed it that Chief Magistrate Hellen Ajiro is sick and could not turn up for the court session hence prompting adjournment till 23rd august 2017.
In the court session, the complainant Simawo Nsubuga did not appear for court hearing or his layers.
Ntege was arrested on 29th July during Kabaka's 24th coronation ceremony that was held at Kaweeri Mityana district where he is accused of physically attacking Nsubuga who was on his way to prostrate before Kabaka Ronald Mubende Mutebi II.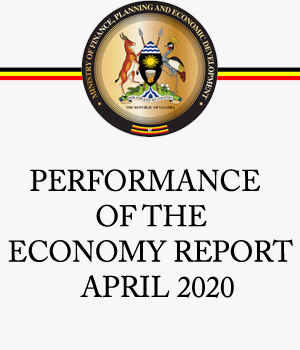 Mr. Ntege accused Kasanda south MP Simewo Nsubuga of spearheading the lifting of the controversial presidential age limit
On 3rd august 2017, Ntege was slammed on charges of assault by Chief Magistrate Helen Ajiro for allegedly assaulting Kasanda South Member of Parliament, Simeo Nsubuga.