Famous Political analyst Charles Rwomushama has thrown weight behind the fight against the rampant killing of women after being raped in Different Parts of Uganda.
Speaking while appearing on NBS TV, Rwomushana asked for explanation from the female leaders who are mute of these killings as if it's normal for people to continue dying in such a manner.
"This rape is political. It's all arranged. There is a conspiracy of silence of women in that hopeless Parliament." He said.
Charles said if you are to go by media, the number is more than 17 women who have succumbed to this inhuman murders forcing him to ask 'Who is organizing this conspiracy of silence? Yet when you touch Ingrid's breast, all of them are up in arm.'
He adds that the violence of women in resolution of political disputes has not started today it's now a duty of men to elevate these stories and stand up against this insensitivity of women MPs.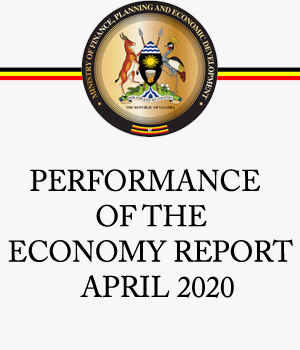 The political and security analyst further attacked the Uganda Police force for bring behind these unfortunate murders citing that it's not ordinary insecurity but operations are run by specialized people.
"The moment you deploy a gang to manage security and there are no consequences, then there is a problem Police is an accomplice to crime if you want to accept that 'Kiboko squad' is a criminal act. You have construction of gangs by Kayihura given 'kiboko' as a tool to suppress the descent. When police paraded 'Kifesi', they said that police deploys, protects and arms them to carry out illegalities. Where that boy who revealed to Kayihura that police is was behind criminal gangs?" he added.
Within a period of two months, a total number of seven women have been raped, tortured and killed in the same way but nothing big is being done, their body's  has found with sticks inserted in the mouth and another in their private parts. These women include Aisha Nakassinde, Sarah Nakajjo Nakintu, Norah Wanyana, Rose Nakimuli, Aisha Fendando alias Kasowolye, Gorrett Nansubuga, and Faith Komugisha,