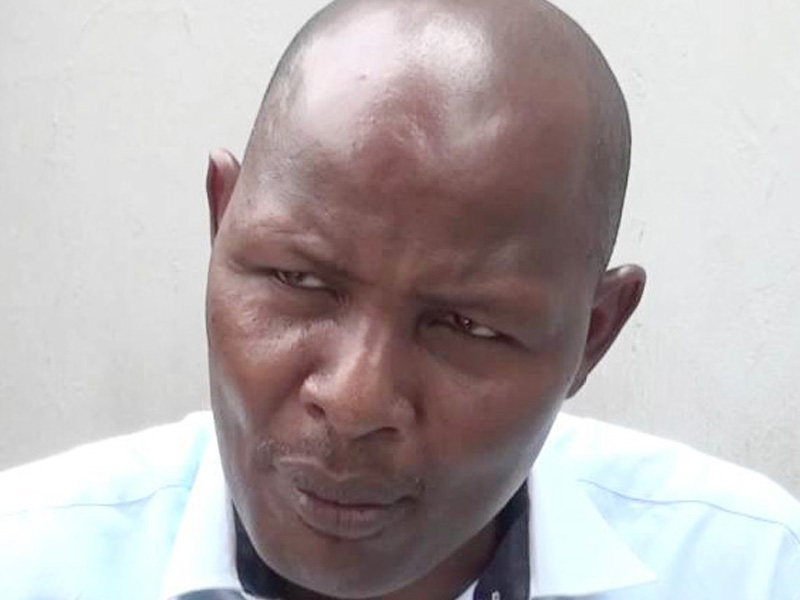 Celebrated political analyst and security operative Charles Rwomushana has gone ahead to poke holes in the opposition struggle to overthrow president Museveni's three decades rule.
Speaking while appearing on NBS Television morning talk show, Rwomushana described Kyadondo East's Kyagulanyi Robert Ssentamu aka Bobi Wine as a good lawmaker but not the president Uganda deserves now.
He added that though seasoned politician Dr. Kiiza Besigye has continuously become extinct, he is still a better option than Bobi Wine.
Rwomushana claims that covering the country during campaigns is an uphill task citing that People Power founder Robert Kyagulanyi should be ready for a real task in traversing the country.
There are several factors that come into play during campaigns, for example, we have a parish in Kabale where media does not reach, by the time they vote, those people know only two candidates.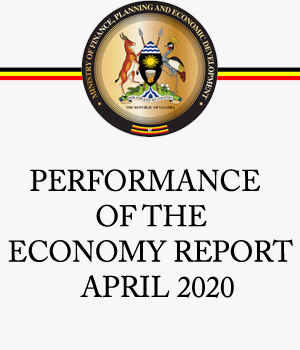 By nature, Ugandans don't vote for three candidates, they vote only two people on the ballot. Besigye has an advantage, but by that time he will be weakened because the same opposition is fighting him.
Inclusion, Rwomushana highlighted that the Electoral Commission will not oversee an election to be won by the opposition. The EC is just what it is, those are Museveni's people, there is nothing that will change.