The Minister of Ethics and Integrity Hon. Simon Lokodo has said that government has secured shs. 2 Billion to finance the regulation of pornography consumption by Ugandans.
Speaking while addressing a news conference at the Uganda Media Centre on Monday, Lokodo noted that Pornography is the deadliest moral disease in Uganda and has damaged young people's moral fibre. It has hindered us from transforming the country.
Lokodo also assured the country that government is now equipped and ready to fight the vice of pornography which he said has become rampant as its estimated that Young people spend about Shs 30,000 on downloading pornography instead of using this money to feed themselves.
"Government has approved UgShs 2 billion for the pornography control committee for this year. The committee was inaugurated this morning before I came here and it is now operational so we are ready to fight this graft of pornography," the Ethics Minister said.
He said that UgShs 2 billion will fund the various activities of the committee in addition to the fixed assets required by the committee to fulfill its mandate.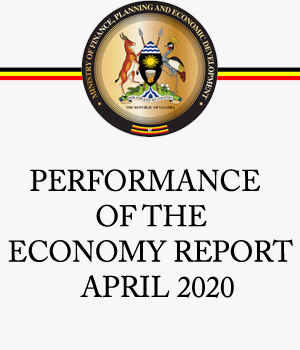 The Minister vowed to crack down on night spots that promote sexual promiscuity including strip dancing and apprehending those found to be consuming pornography.
Last year, Lokodo said government had purchased the machine from a South Korean company at a cost of UgShs 300 million which he said would arrive in the country soon.
Section 3 of the Anti-Pornography Act 2014 gives powers to the Pornography Control Committee to oversee and implemente the anti-pornography law. The committee is also charged with the collection and destruction of pornographic objects and materials with the assistance of police.
The committee will be chaired by Dr. Annette Kezaabu Kasimbazi, the deputy vice chancellor Kampala International University (KIU). Members of the committee include Dr. Martin Sempa, Dalton Opwonya, Sheik Mohammad Ali Waiswa, Joan Kyomugisha, Gastone Byamugisha, Hafisa Kabagonja, Victoria Sentamu and Fred Nyakori.
Minister Lokodo warned government officials who waste time in office to watch pornographic material that they risk being arrested and losing their jobs.
He told the press that penalty for one caught consuming pornography will face a 2 year jail sentence.