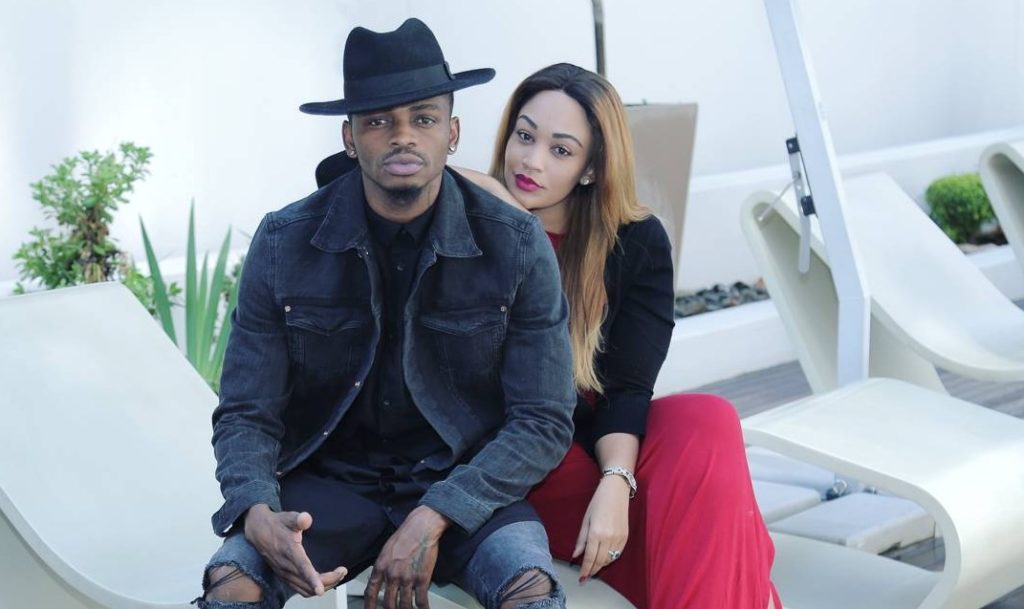 Tanzania's bongo Flava Star, Diamond Platinumz openly admitted to have cheated on Ivan Semwanga's ex-wife and mother of his two children.
He cheated on her with his 'Salome' video vixen, Hamisa Mobeto, who has constantly been at war with Zari.
Zari has constantly accused Mobeto of failing to get her own man, breaking marriages and constantly hustling to move out with a man that denies her in public.
Fortunately for Zari, Diamond has constantly appeared in public denying any allegations of having an affair with Hamissa until yesterday, when he shock the public by admitting that he is the father of Hamissa's son and went further to post the baby's pics on his Instagram account. 'I am the father of Hamisa Mobeto's son who is now called Abdu Dangote.'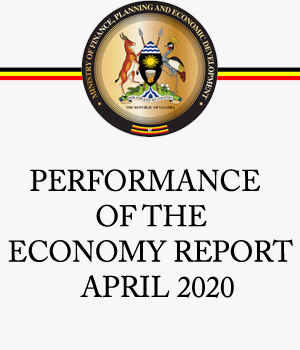 Diamond dropped the bombshell. However, Diamond has apologized to Zari's friends, family and fans and said that he still loves her and will never leave her despite having cheated on her.
He further revealed that things between him and Zari will soon be back to normal because Zari has always been aware of the affair that was going on between him and Hamisa.
Zari has declined having any idea about her husband's cheating behavior. 'Ha-ha… You are playing yourself. The lies you are telling about me knowing about your side chic! Try and fix your mess and stop with the lies. Being quiet doesn't mean I am stupid. Be very careful with your words.' Zari posted on her Facebook account.
She added that she will not pay any more attention to the matter of her cheating husband because she has an image to keep in the corporate world that is currently at stake.