Erias Lukwago Lord Mayor Erias Lukwago, has wedged a complaint before the Human rights commission (UHRC) over his brutal arrest demanding 700 Million Shilling from Police who brutally manhandled him outside his home as he attempted to leave home and Join his fellow KCCA leaders for an age limit removal campaign dubbed 'Togibikuul'.
Speaking at the UHRC offices today, Lukwago expressed self-pity for having resorted to discussing his secretive issues in public citing that what pains him most is that he dehumanized.
'I have been a subject of ridicule. It pains me, it has gone deep into my heart that I can talk about my private parts in this place'' he said.
Erias Lukwago further its unfair for him to be brutally arrested, kept in custody until 8 pm and on released charged with unlawful assembly yet he was at his home.
''I was charged with unlawfully assembly outside my home and I was not given an opportunity to seek medical attention'' I was dehumanized. It was an attack on my humility. It will haunt me for the rest of my life. He said.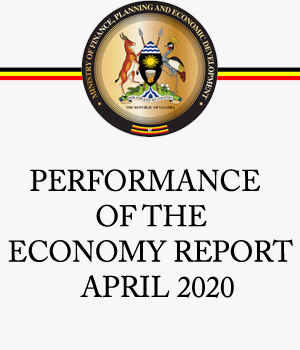 Lukwago wants expeditious investigation be carried out this time and have the IGP get summoned to answer questions on the matter.
He now wants over 700m as compensation since he has even started incurring a lot of coasts on medical bill due to the unlawful arrest.