Prosy Akampurira Begumisa, the Rubanda woman Member of Parliament has also joined the league of National Resistance Movement elites against controversial the age limit removal motion.
Speaking while addressing a group of mourners in Rubanda yesterday, Begumisa vowed not to support the motion unless the voters decide that she does since she represents their views.
The mourners who had turned bitter over her alleged support for the motion clapped and also still warned her not to come back for another term of office if she dare supports age limit removal.
'I have been waiting for your views on that matter.' She confessed.
This hence forced the angry mob to start screaming #togyikwatako, a common phrase used by the people who are against the removal of the age limit term limits.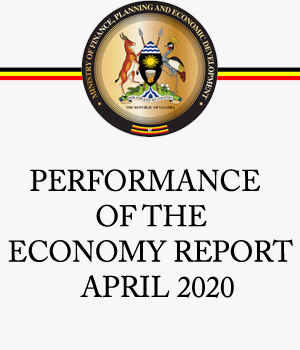 As a way of calming down the mourners, she promised to return their views to parliament since its was stopping her from taking a stand on the age limit removal bill.