A team of Ugandan pastors have shocked the Nation with the News of disowned their very own 'men of God' and describing them as fake prophets, unGodly and killers of truth.
Pastors led by the Bwaise based Pastor Jackson Ssenyonga, revealed that Pastors including the Mulago based Samuel Kakande, Pastor Yiga Augustin aka Abizayo of Revival Church Kawaala and Brother Ronnie Makabai of ETM International church located along Salama Road as not being part of them.
The team accuses them of not preaching the word of God, abandoning use of Holy Scriptures and resorting to extortion of Money from the followers which he says is against the Christianity norms.
They also says they have been involved in dirty scandals which have become a stepping for criticism towards the entire Born again family.
Dirty scandals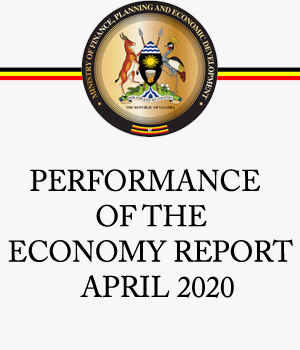 Pastor Samuel Kakande over the years has been involved in scandals with the latest being him getting involved in wrongly acquiring a huge piece of land where he grows oranges, and Holy rice that he used to 50k per kilogram. Its also said that while acquiring this land, the man of God displaced over 500 households who are now scattered in different parts of the country without assistance.
Pastor Yiga Agustine has also rotated around scandals for over 7 years now with some ranging from airing pornographic content on his embattled ABS Television, extortion of money though posing tithe that ranges from the minimum ugx 50.000- infinity depending on one's capacity. Its also said that 'the man of God' holds closed door counseling session some of his female followers which sometimes go beyond midnight.
Brother Ronnie Makabai who doubles the proprietor of Ark Television and Christ FM is also alleged to be trading prayers where our sources reveal that he distributes envelopes with pre-determined amount one has to pay which is always determined depending on one's appearance. Our sources also reveal that he even prays for people via phone calls as longs one fulfills the obligation of send money on his Mobile money number that is broadcasted deliberately almost every after 2 minutes like a radio jingle on his radio and Television.