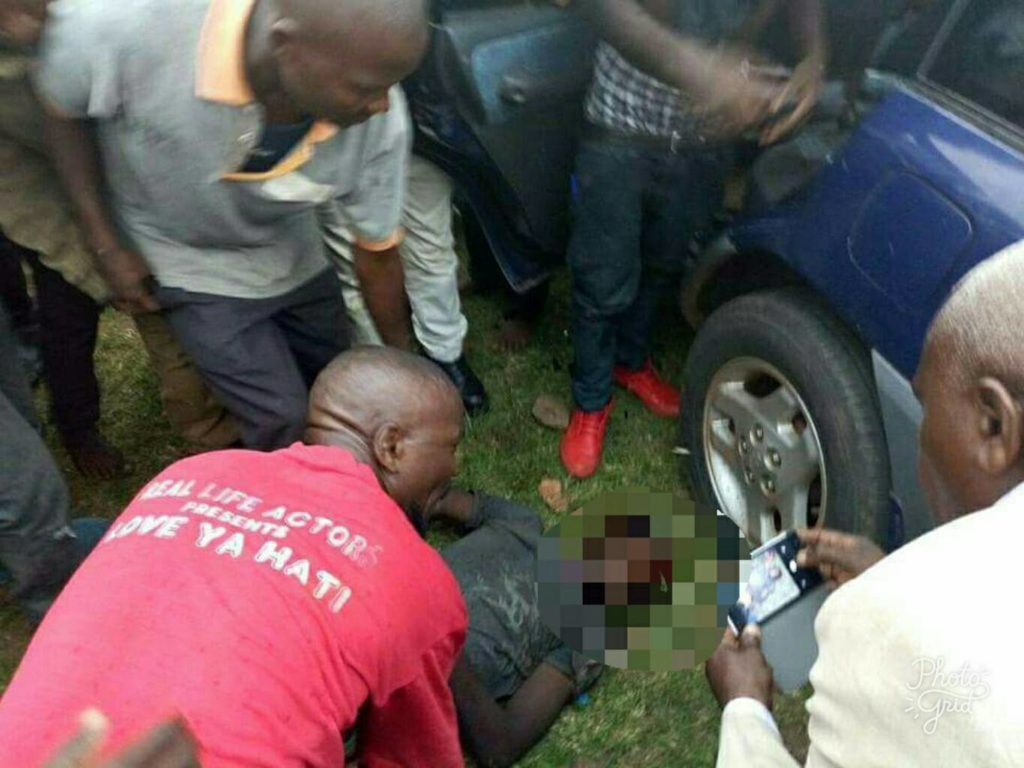 Doctors have this evening trashed police claims that cited Besigye Rukungiri supporter being killed by a stone.
According to the postmortem report unleashed by Karoli Lwanga Hospital and Nursing Training School, Nyakibale, it was discovered that Nasasira had a circular bullet entry wound on the left nasal bone about 0.5m in diameter.
This contradicts reports from police who claimed the deceased was hit by a stone.
It should be noted that the Kigezi Region RPC Denis Namuwoza said that basing on the size of the wound found on the deceased, he had been hit by a stone.
In addition the Kigezi region police spokesperson Elly Matte, also confirmed that the deceased had only one wound opening hence there is no way he would have been shot by a bullet.