Nansana United football club yesterday announced a partnership with seven sponsors for the 2017/18 Kampala Regional league season at a tune of shs. 12m.
The sponsors including Nansana Municipal Council, Big Zone Investments, Ronah Junior School- Nansana, London Collage Nansana, UTICO Internet services, T.K Produce Dealers and Nsereko Moses who have jointly agreed to fully foot this season's budget amounting to shs 12m were unveiled during a press conference held at Big zone Nansana.
It was also revealed that this sponsorship is aimed at boosting the Club to ensure progresses to other higher leagues like FUFA Big leagues and the Azam Uganda Football League God willing.
The club has been sailing over sole sponsorship of the former club chairman Late Kibuka Ali who recently passed away thereby calling for the need to bring partners on board.
According to the club chairman Mr. Bulondo Waswa John expressed his sincere gratitude for sponsors to offer such kind support citing that it was a challenging moment for the club cutting from finances, morale, and many others ever since the Mr. Kibuka died.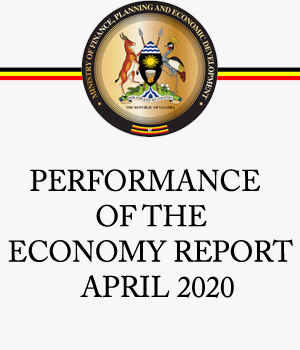 "I am glad that cooperate organization have come up to lift us from this challenging situation something that has given hope to the club and local football at large and I would like to assure you that Nansana United is aiming higher and we going to ensure that we secure a position in the FUFA Big league."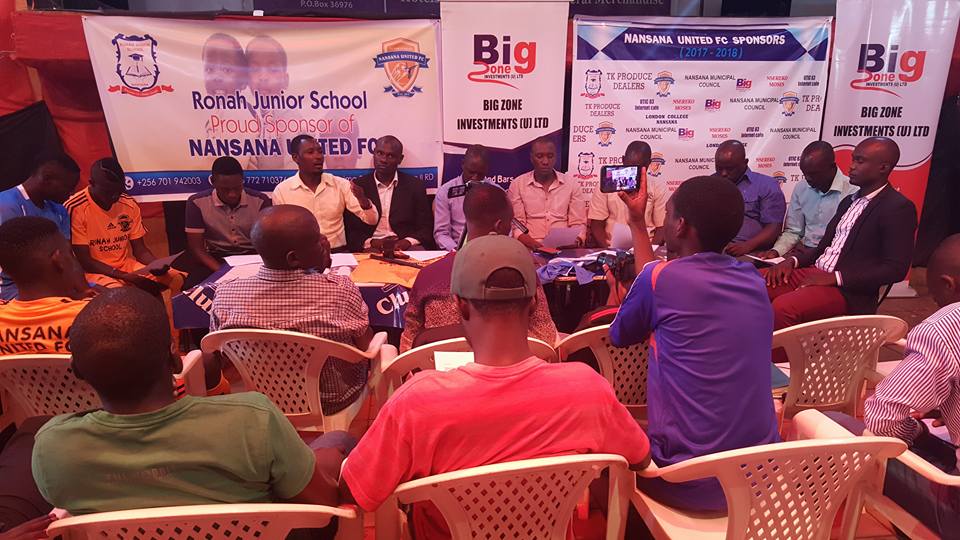 Speaking on behalf of the Nansana Municipal Council, the Deputy clerk Hajjat Hadija Ssengendo said that the municipal leadership has a mission to uplift local talent since its also a step in improving the livelihood of the youth engaging in such sports. She also called up other investors within the municipality and abroad to jointly give a hand in the promotion of the club.
"It's a great achievement to see that our Very on Nansana United is now in the Kampala Regional League and according to its performance, its evident that we are soon joining a greater league. Therefore I implore my colleagues, more cooperate organization, Politicians, and even any other person to join this noble cause as we push local talent to another level." Clerk said.
Mr. Mutesasira Ronald the Director Ronah Junior School also that he joined the partnership bid to give back the community that has strongly embraced local businesses. He also vowed to stand with the club to because its success does not only benefit the club but the society at large,
Nansana United Football Club has been in existence since 2012 and has managed to progressively success with one trophy of the 4th Division 2013/14. Its currently in the Kampala Regional League where its among the top three teams leading the table without any loss and doubled a strong zeal to of joining the FUFA big league come next season.