Police spokesperson AIGP Asan Kasingye has praised the high level of professionalism the Uganda police Force has depicted during the execution of duties.
Speaking while appearing on NBS Frontline, Kasigye revealed that the force has perfectly executed its duties to the expected standards than ever before.
He noted that regardless of some of the hardships left and right, the force has more achievements on record with successful crackdowns against criminal gangs, terrorism and other forms of crimes some special move that deserves credit.
"Terrorists haven't excused Uganda simply because it's a good country, we have intelligence and people do their job. In our struggle, we're fighting cross-border crime and we can't work alone." Kasingye said.
On commenting about the recent arrest of police officers by the CMI officials, Kasinye made it clear that incase the officers are guilty, whatever they committed was done by them as individuals not the organization.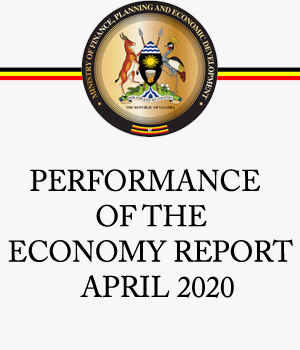 "We can't rule out individual mistakes but our institution has really done so many things. Let's give respect where due. He added.