The Uganda police has formally banned stopped the Forum for Democratic Change (FDC) Party campaigns.
According to the letter signed by the Inspector General of Police Gen. Kale Kayihura, reveals that the party members should either conduct indoor meeting or forego the meeting.
IGP adds that the party his going to conduct an Electoral College system of voting therefore stipulating no need for conducting general open campaigns.
Police also says that the party has on several occasions went against the public order management act something that has resulted into security threats since the open campaigns are conducted illegally.
However according to the party members, they have vowed not to dance to the police orders because they have a right to assemble at any time and anywhere.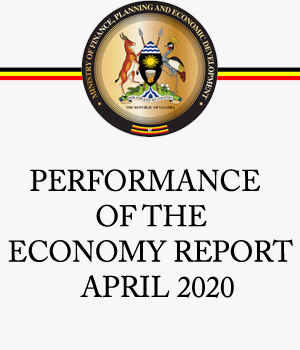 Police formally stops rallies by FDC Presidential Candidates! FDC delegates are delegated by members-whom candidates can't meet! @ntvuganda pic.twitter.com/MKJ50evqY6

— Kifefe Kizza-Besigye (@kizzabesigye1) November 9, 2017
FDC's hunt for the man who will take the party's top most job is in high gear all over the country with candiadtes Like Patrick Amuriat Oboi, Dan Mastiko, Moses Byamugisha, and Mubarak Munyagwa all battling with the encampment Gen. Mugisha Muntu.