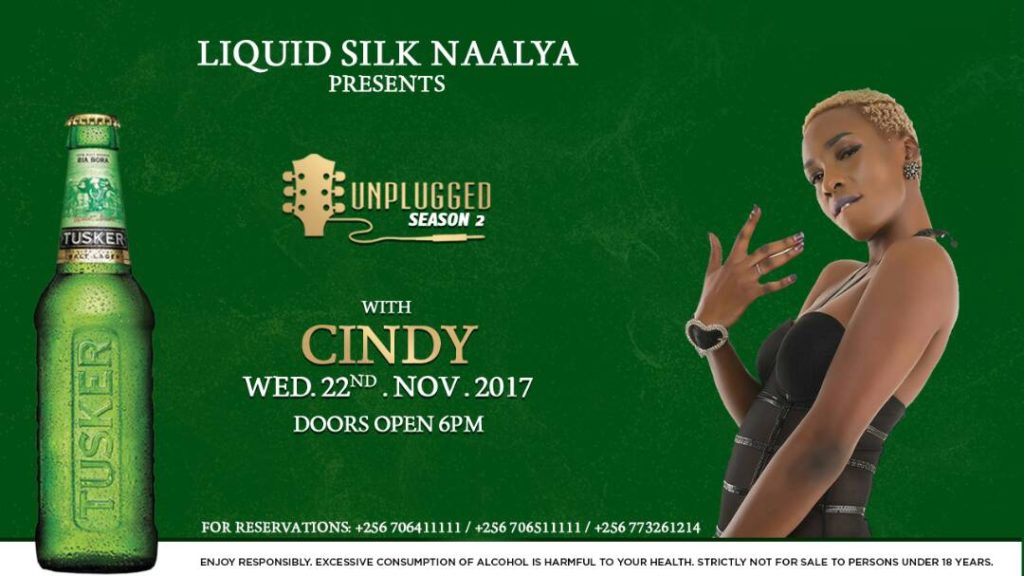 Yes here comes a special plot, if you missed the legendary Afrigo band last week, then worry no more. The esteemed Unplugged Season 2 will continue this night at Silk Liquid Naalya featuring Uganda's finest performer Cindy Sanyu.
The "Run this City" songstress is popular among fans for her lit stage performances and on this point, expect a thrilling experience.
Cindy, a former member of Blue 3, a Ugandan girl's groups is well known for her prowess when it comes to live stage performances, tweaking and shaking her God given assets on the beat.
She is the face behind hitsongs like Ayokya yokya, Tempo, Run this City, Still standing, Selector among others.
"We are excited to be hosting Cindy this on 22nd November on Unplugged Season 2. We believe she is a musical force to be reckoned with, are you will not be disappointed." The Silk Silk PR, Charlie commented when we contacted him.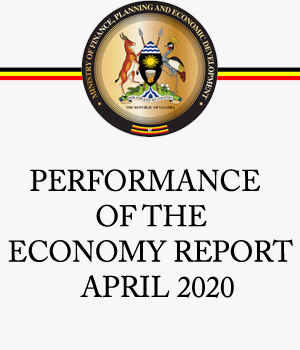 We shall bring you live updates from Liquid Silk