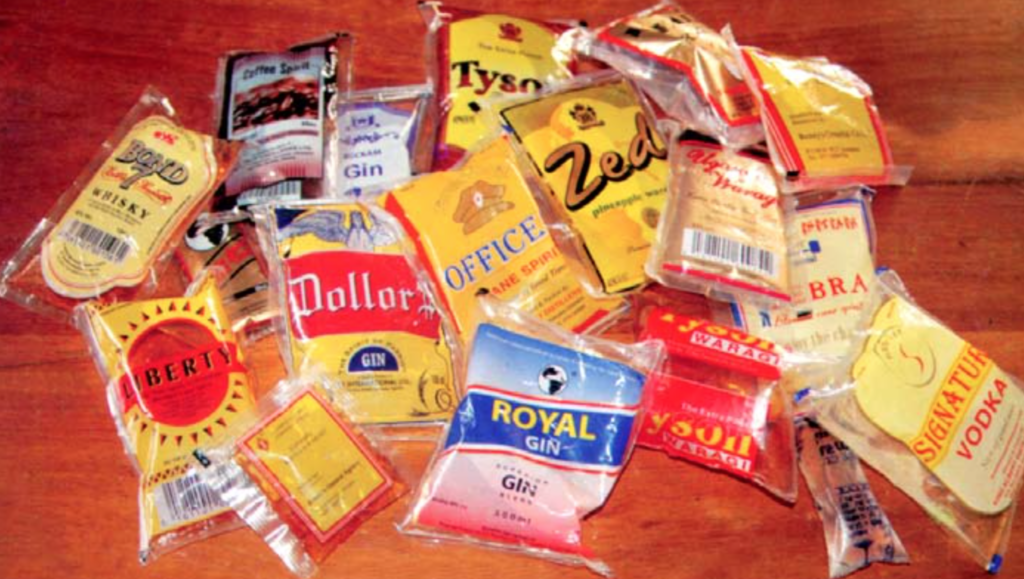 Legislators have asked government to fast track the implementation of a ban on alcoholic drinks packed in sachets.
This was after the Minister of Trade, Industry and Cooperatives, Amelia Kyambadde, informed Parliament on Wednesday, 7th February 2018 that the ultimatum to stop packaging of alcohol in sachets by September 2017 had been postponed to March 2019.
The legislators however said that the ban should be implemented immediately, arguing that alcohol continues to pose several risks to consumers.
Jovah Kamateeka (NRM, Mitooma) said that the 2019 deadline was too far.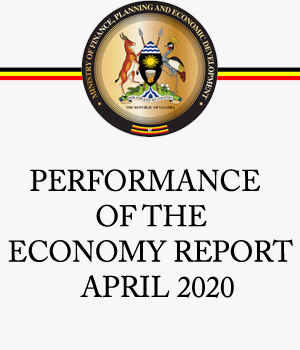 "We need to redeem the generation that is being eaten away by alcohol. Young people do not want to work anymore because they start drinking early in the morning," said Kamateeka.
Allan Ssewanyana (DP, Makindye West) warned that alcohol in sachets contains chemicals, which are dangerous to the health of those who consume it.
"There is a chemical mixed in this alcohol that can easily cause one to run mad," said Sewanyana.
Fred Mwesigye (NRM, Nyabushozi County) said that alcohol sold in sachets is not certified by the Uganda National Bureau of Standards, and therefore, it is substandard.
"This alcohol is poison and we should censure the minister who has failed to implement the ban, we have to protect our people," said Mwesigye.
Keefa Kiwanuka (NRM, Kiboga East) advised Uganda to borrow a leaf from neighboring countries like Tanzania, Rwanda, Senegal and Malawi that have banned alcoholic drinks in sachets.
"These sachets are being banned from other countries; it is time our government took radical action to save Ugandans," said Keefa.
The MPs further called for the implementation of the ban on polythene bags as one of the solutions to address the packaging of alcoholic drinks in sachets.
Minister Kyambadde pledged to table the Enguli Bill, which will among others, address the issue of packaging alcoholic drinks in sachets by May 2018.