Famous musician Douglas Mayanja aka Weasel who has been singing with Moses Ssekibogo aka Mowzey Radio who passed on a few days ago has vowed to keep the music flowing regardless of the fact that Mowezy is no more.
Speaking to this Website, Weasel promised his fans that the death of Radio is not the end of goodlyf and his music career.
"Goodlyf is here to stay and will always be around. I am going to miss my brother very much that I cant explain it in words but nonetheless, Radio will not be happy to see me stop here when we worried hard to get here. I am sure he expects me to keep the goodlife flag high which I will do," Weasel said.
Much more, Weasel has assured his fans that he is not only reggae artist but versatile who has a good number songs before forming a duo with Radio and will also continue singing.
He however admits the fact that he will be faced with challenges following the death of his brother though he is set to move on and show the world what he is made of.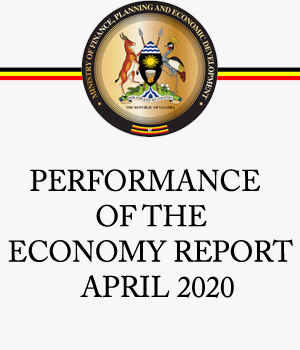 "I have heard very many people say that my career is also dead. I will prove you wrong because I am a musician with very many solos and I am going to become stronger and much more serious with my reggae music," he assured his fans.
Radio is not dead because he has left very many songs behind which will be released for the next five years.
Some of the solo songs Weasel has include Nakujali, Wiggle Wiggle, Gababuguma, Nkwatakwata, among others.