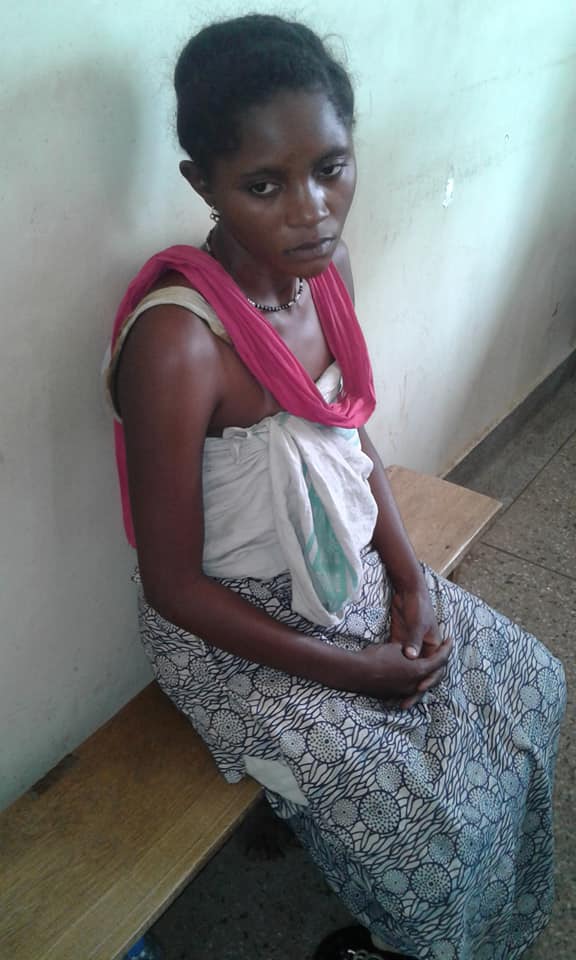 A woman yet to be identified has slapped the country in shock when she decided to throw her newly born baby in a pit latrine.
This tragic incident happened in Bundibugyo district Kinsongo village.
The baby who is barely two days old was saved by the land lady after crying from the place of convenience intensified.
Police in Bundibugyo confirmed the incident, condemned the act and revealed to have arrested of the suspected mother.
The baby is undergoing treatment at the district referral hospital.