Legislators representing Workers in Parliament have criticized government's 'selective' move to enhance salary of public servants.
While addressing the media on Thursday, Workers MPs Margaret Rwabushaija and Agnes Kunihira lashed at government for proposing salary increment for the proposed civil servants and ignoring other workers in what they have termed as discriminatory and tantamount to 'divide and rule.'
"This proposed salary increment is very selective. This is 'divide and rule' because the beneficiaries of this pay raise will remain praising the regime while others will continue to languish in poverty accompanied by this high cost of living," Rwabushaija said.
This comes after Public Service recently submitted salary review documents to Ministry of Finance for adoption in the coming Financial Year. This new enhanced salary structure will see medical workers, prosecutors, science teachers being the major beneficiaries.
MP Rwabushaija, also former Uganda National Teachers' Union (Unatu) chairperson said that the move to enhance salaries for only science teachers is discriminatory and kills motivation from other teachers.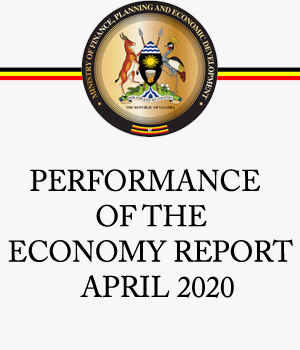 "Those arts teachers are counterparts to those who are science teachers and I deem this as a punishment for those who teach arts. Are we saying arts teachers are useless yet the lawyers, judges and even journalists were arts students?" Rwabushaija said.