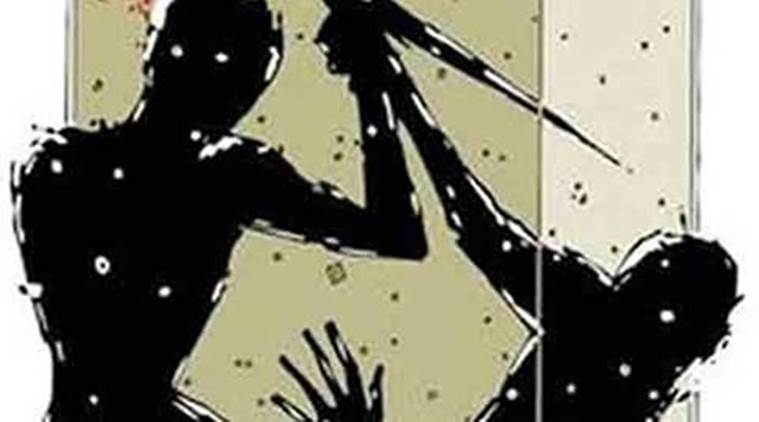 A man who is alleged to have beheaded his two year old step daughter with the help of his accomplices is in Police custody at Mukono Police Station.
This murder of a two year baby early Sunday morning has left police investigators in shock.
"Njakukola ekintu kyotalyelabira mubulamu bwo," he told her ex lover after three months of a sour two years relationship.
The suspects, identified as Livingstone Ssebunya and Robert Kato are residents of Zingola Fishing Camp,Bugombe Parish, Kome Subcounty in Mukono District.
Police mounted a hunt for the lost baby girl till blood trails led them towards her body which was found lying in the bush three metres away from the shrine belonging to Ssebunya. He confessed to having committed the heinous act due to the misunderstandings between him and the victim's mother.

Our teams visited the scene of crime, gathered statements, suspects charged with murder under section 188 of the Penal Code Act and their files are pending advice from the Resident State Attorney.