Mukono Member of Parliament Hon. Betty Nambooze who was arrested yesterday, detained for hours and later released on police bond has this afternoon been again been re-summoned.
Despite the efforts by her legal team negotiating with officers at SIU Kireka to allow their client go back home, all this fell on deaf ears as she was again meant to give an additional statement over Arua Municipality lawmaker  Hon. Ibrahim Abiriga's death.
Nambooze has now been transferred to Nagalama Police Station where she is bound to spend the entire Eid weekend since tomorrow is a public holiday.
The team that struggled to rescue Nambooze includes Kampala City Mayor Erias Lukwago, Sam Muyizzi, LoP Hon. Winnie Kiiza, Hon. Florence Namayanja among others.
However making matters worse, this evening, President Museveni banned police bonds and court bail offered to people involved in Murder cases.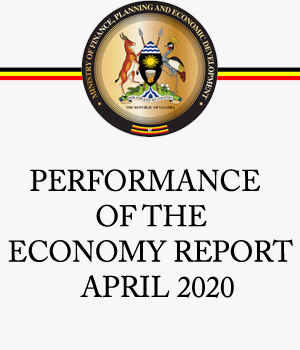 Speaking during today's National Budget reading session, Museveni noted that he is tired of pigs killing Ugandans who need to be arrested, exposed and crashed.

"People are sad, angry and scared, I am also sad, angry but confident that we shall crush all those who have been involved and defeat them." He stated.