Senior presidential advisor Tamale Mirundi has distanced himself from having crucial information on the embattled Boda Boda 2010 patron Abudallah Kittata.
Speaking while appearing on a radio talk show, Tamale said that he knows his limit and interests in every move he plays regardless of people's positions.
Tamale notes that the Kittata he knew was a ruling National Resistance Movement (NRM) mobilizer, but when he saw his other side being tinted with unrealistic scandals, that how they started falling apart.
"If a female traditional healer dies of HIV/AIDS, those that cry most are the men who used to have sexual affairs with the late but not those who only went there for medication. Therefore those afraid of being arrested are the ones who used to connive with him in the other alleged criminal activities but us who were in NRM party mobilization can't get worried because we shall get another mobilizer and life will go on." Tamale said.
He also added that people should stop speculating citing that if whoever is in jail is at liberty to mention all he/she used to connive with, where he claims can't appear.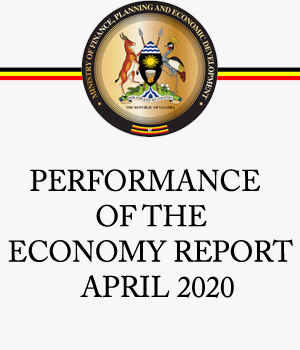 Kitatta together with 12 other people are battling six counts including unlawful possession of firearms, live ammunitions, military head gears and uniforms.The military equipment includes two pistols, SMG rifle and 50 rounds of ammunition for the firearms, among others.
Other suspects are Sowali Ngobi, Amon Twinomujuni, Joel Kibirige, Matia Ssenfuka, Hassan Sebatta, Jonathan Kayondo, Hassan Ssegoba, Sunday Ssemwogerere, John Sebandeke, Hussein Mugema, Fred Bwanika and Ibrahim Ssekajja.
The case is being presided over by Lt. Gen Andrew Gutti who was on 19th June reappointed by the Head of State to chair the Uganda People's Defense Forces Court Martial.