Former Buyende District Police commander Muhammad Kirumira has revealed his sincere dissatisfaction with the ammner in which the case involving pompous Celebrity Brian White was handled.
Kirumira says there high levels of injustices that circulated around the case something that needs to be given another critical reconsideration.
Via his Facebook page, Kirumira reveals that according to Mr. Frank Mwesigwa the then Kmp commander, the gun Bryan White used was suspected to be smuggled into the country. How comes he was not charged with unlawful possession of firearm?
"Secondly Bryan White had 2 illegal police guards, a reserve of VIPs, how comes DPC Mugerwa Benard was not held accountable. If Kitatta was charged with illegal smuggling of guns in Uganda, why should Bryan White be protected." He adds.
Kiramira also noted, "Finally I am aware, and when I say that I am aware, I am actually aware that Bryan White was helped by Senior Police Officers to escape justice with assistance from DPP's office. Therefore, Embwa Egenda Kulya Emmwanyi."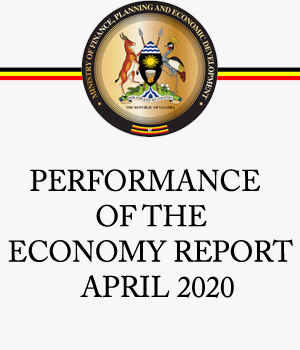 Immediately after the arrest of socialite Brian Kirumira aka Bryan White, he was transferred from Kabalagala police division in Kampala to Nalufenya, a high profile police detention facility in Jinja District.
A source said Bryan White's transfer was ordered by Inspector General of Police Gen Kale Kayihura after he received reports that the gun he used to shoot his neighbour Victor Bitwire was not registered by any security agencies in Uganda.
Kampala Metropolitan police commander, Frank Mwesigwa, said the gun used in the crime is not marked and it is suspected to have been smuggled into the country.
Museveni on Crashing Kayihura circle
President Museveni has been so furious regarding the matter of the scandles around the embattled former IGP.
Museveni recently told Members of Parliament that jailed former Inspector General of Police Gen Kale Kayihura embarrassed him so much for failure to execute his mandate.
He is however also quoted saying he will crush and expose all those involved in Kayihura's circle that was crippling the State he has sacrificed a lot for.