Members of Parliament have raised concern over threats of insecurity and rebellion circulating on social media, saying that this has thrown the country into panic.
The concern was raised by Gulu Municipality MP, Hon. Lyandro Komakech during the plenary sitting on Wednesday, 11 July 2018, noting that people in northern Uganda had raised complaints of an impending attack.
"There have been messages on social media threatening that on the 17th of this month, there is going to be an attack," Hon. Komakech said, adding that "The message also advises all citizens to stock assortments of food in their houses and not move out." He called on the Ministry of Defence to present a statement on the state of security in the country saying that such threats were dangerous to Ugandans.
Hon. Odonga Otto (FDC, Aruu County) asked the Ministry of Defence and that of Internal Affairs to allay the fears and assure Ugandans of their safety,
"This is a national problem so Ugandans need to be assured whether they have to stay indoors on that day or arm themselves," said Odonga Otto.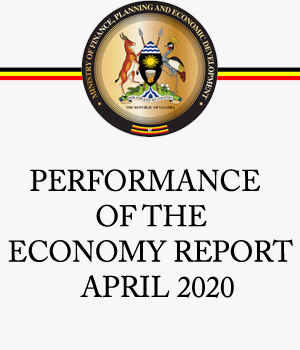 Nwoya County MP, Hon. Simon Oyet added that the threat that went viral on social media via an audio recording posted on Whatsapp, had caused residents in Nwoya to relocate.
"Some of our people have already sold their property and animals with some coming back to Karuma in fear of the war," Oyet said.
The Speaker of Parliament, Rebecca Kadaga, directed the Ministers for Security and Defence to clarify on the issue noting that the matter should not be taken lightly.
"Honourable Members, if you recall, before our colleague died, there were messages about his death, and it happened. We need a response on this tomorrow," Kadaga said.
In another development, MPs are concerned about the mismanagement of a US$100 million loan from the African Development Bank (ADB) passed by Parliament in 2015 to extend power to rural areas.
The concern raised by Hon. Kenneth Lubogo (NRM, Bulamogi County) is premised on a wanting procurement process, which he says has caused the ADB to consider cancelling the soft loan advanced to Government to implement the project.
"I'm requesting you, Madam Speaker, that this House directs the Ministers for Finance and Energy to come and explain the status of this loan," said Lubogo.
The Speaker directed the Minster for Energy to explain the status and progress of the loan.