Minister for Information, Frank Tumwebaze has lashed out at Ugandans using VPN to by-pass OTT tax.
According to the minister, he believes that all the Ugandans trying to use VPN are just selfish citizens who want to fund investments and innovations that do not benefit the country.
"Why are you motivated and proud with your head high to contribute money 30 times OTT tax to the innovator of VPN?" he questioned.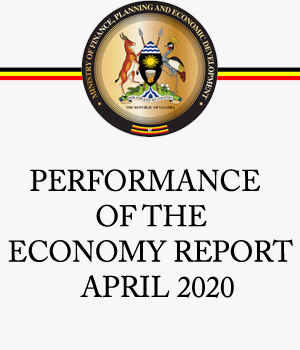 Tumwebaze also adds that the government is working together with telecom companies to put an end to the use of VPN and also ensure that everyone should pay tax before using the OTT tax. Tumwebaze said that patriotic citizens should pay the tax if they want to demand services from the government.
"Whether UCC succeeds in blocking VPN or not, I am not enthusiastic about blocking it. Ask yourself how much you are spending on data for you to download VPN to enable you bypass capacity?" he asked. "If you are really a committed Ugandan and want services from your government, why are you motivated to contribute money 30 times higher than the OTT tax to the innovator of  VPN? Why don't you want to contribute to your economy and when Bahati or Kasaija are borrowing we are bashing them for borrowing. This why I call for logical debates."
This comes after government introduced a new law that requires every citizen to pay 200 shs before using the OTT services. The tax was passed as part of an overhaul of an excise duty law due to take effect and was effected on 1st July 2018.