Jinja East Municipality MP Paul Mwiru has advised government to levy 500% tax on manufacturers of sachet waragi if they want to raise locally generated revenue.
Mwiru, who also doubles as FDC deputy Spokesperson on Wednesday expressed dissatisfaction with cabinet's failure to implement Parliament's resolution to ban sachet waragi which he said was killing youths all over the country.
"We had an undertaking from cabinet that they are actually going to implement the ban, but I have been informed that the manufacturers of this sachet waragi have held members of the executive hostage that the ban should not be implemented," he said.
"My prayer is that government can use this as part of the tax measure by introducing 500% tax on this ethanol which is used to manufacture the sachet waragi."
In the last parliament session, Trade minister Amelia Kyambadde said that the ministry had a program starting this September to end the manufacture of this sachet waragi. Speaker Rebecca Kadaga asked the minister to update the House about this program.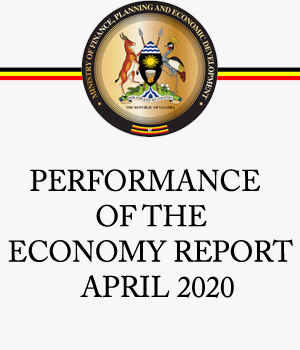 Subsequently, Felix Okot Ogong, Dokolo South County MP moved an oral notice of motion seeking to bring a motion immediately banning the manufacture, distribution, marketing and consumption of sachet waragi. Kadaga granted him time to draft the motion.