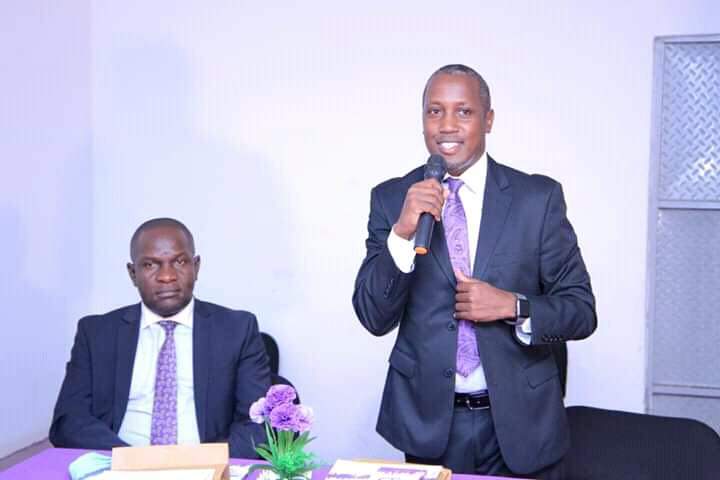 A bill to address regional imbalances in the recruitment, appointment and promotion of persons in public offices has been tabled before Parliament.
The Constitution (Amendment)(No.2) Bill,2020 moved by Jinja Municipality MP Hon. Paul Mwiru also seeks to establish Elections Petition Tribunals. The bill presented on Wednesday, 29 July 2020, was referred to the Legal and Parliamentary Affairs Committee by Speaker Rebecca Kadaga.
The Amendment Bill presented by Mwiru, seeks to insert a new article (32A) in chapter four of the Constitution.
Chapter 4 of the Constitution is premised on protection and promotion of fundamental and pother human rights and freedoms.
The proposed new article 32(A) in its first clause proposes that, "The State shall put in place affirmative action to promote equitable distribution of employment opportunities for any office established by the Constitution, by an Act of Parliament or within the public service based on the regions in Uganda".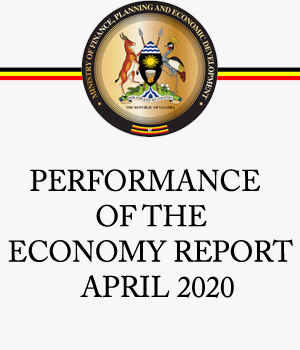 The article also proposes that "The Equal Opportunities Commission shall submit annual reports to Parliament on the progress made by the State for the purpose of giving effect to clause (1)".