Bugiri municipality member of Parliament elect Hon. Asuman Basalirwa has lampooned the ruling National Resistance Movement (NRM) for wasting tax payers money.
Speaking to the media, Basalirwa accused officials belonging the ruling party of bribing voters for over four days but he is happy that people ate the money and still voted for the right candidate.
This followed the unrealistic move by the Bukooli Central Member of Parliament (MP) Solomon Silwanyi, who was yesterday reportedly found bribing voters at Butambula central polling station.
According to Mr Basalirwa, MP Silwanyi and other NRM members spent nights bribing voters to favour NRM candidate, John Francis Oketcho. This forced police to fire teargas to disperse Mr Basalirwa's angry supporters who wanted to lynch MP Silwanyi over the voter bribery allegations. Mr Silwanyi was reportedly found giving voters Shs50,000.
After this tiresome scuffle, Mr Basalirwa was on Friday night declared the winner of Bugiri Municipality MP race by the Bugiri District Returning Officer, Ms Kunihira Christine.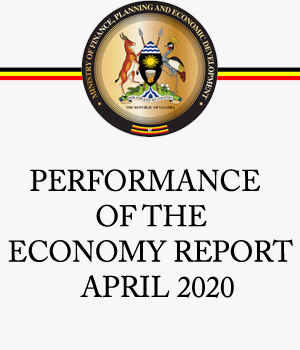 He got 3,928 votes, followed by NRM candidate Mr Francis Oketcho with 3,267 and the FDC candidate Ms Eunice Namatende came third with 928 votes. Others; Hajji Lyavala Samanya (ind) got 8 votes and Mr Joel Wamono also on independent ticket got 15 votes.