Former presidential aspirant and city Pastor Dr. Abed Bwanika has decried the increasing levels of religious hypocrisy in the country.
In a 4 minutes Video clip which is also shared below, Bwanika says there some city conmen claiming to pastors (Men of God) but operating against the Holy Bible.
Bwanika earmarked celebrated Mulago Roundabout based Prophet Samuel Kakande of the Synagogue Church of All Nations as a fake, deceitful and an agent of the devil.
"We are doing this because we want the world to know that Pastors including Samuel Kakande, Ronnie Makabai ETM Church and the Kawaala based Yiga Augustine (Abizaayo) are not part of us. They used to be several years back but lost track and are all doing evil acts against the Holy Bible on that ground we are here to disassociate them" Bwanika said.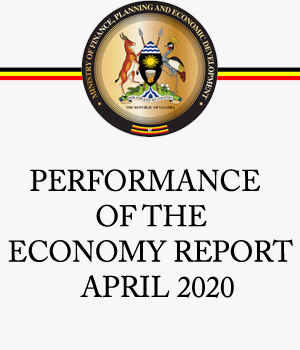 Bwanika says the trio are operating shrines disguised as Churches therefore regardless of the fact that he has a right to worship whatever he wishes, Government also has an obligation to categorize them the way they need but not among the born again Pastors.
It should be noted that its not only Pastor Abed Bwanika who has thrown the same ridiculing statements but other city Pastors including Pastor Jackson Ssenyonga of the Bwaise Based Top Radio and Television, Bishop avid Kiganda of Kingdom Television, Pastor Muzira Twaha of Fresh Fire Deliverance Ministries (Fresh Television) among others have accused the same men their unrealistic faith and stage managed miracles.
Watch full Video Below.