Arua Municipality elect Kassiano Wadri has spoken out on his ordeal in the hands of Special Forces Command (SFC) whom he described as the "worst human beings on earth."
While speaking out on Wednesday morning, Wadri who will this afternoon take oath at the Deputy Speaker's Boardroom said that whereas they were brutally arrested, tortured, their spirits are even stronger despite a weak body. Kassiano narrated how they were arrested, beaten and dumped in jail where they did not access to any form of communication save for some newspapers where they would get at a cost.
"We were arrested by 2 sets of security apparatus, after we were showered with teargas and bullets in our hotel rooms, SFC officials arrested the first bunch, they were so unprofessional, that's where most of my colleagues got hurt," Wadri said.
He continued:
We actually couldn't believe Hon. Zaake was still alive, we had to plead with police to take him to Gulu hospital because he was in the worst state. The SFC people are the worst human beings.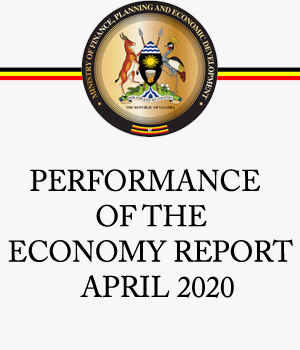 Hon. Bobi Wine was arrested by SFC, he was tortured left, right back to center. No one who was arrested by SFC came out the same, they all had bruises.
The next butch was of police officers who came with sticks and they were a little professional. The only person who was so hurt in my lot was Hon. Paul Mwiru who was brutally hit on his shoulder.
We many times asked the prison authorities to provide us with newspapers and they willingly accepted with the little money we had on us. While in prison, we had all the time to ourselves, 24/7. We had time to talk about everything and anything but I don't think it's appropriate to go into details of what we talked about while in the cells.
In his narration, Wadri also described how the NRM rally was short of supporters save for children, thus annoying the NRM party leadership, leading into violence. He also denied ever being involved in attacking the presidential convoy saying that he did not even see President Museveni in Arua.
"The NRM rally only had children and I think that's what annoyed him (Museveni), how on earth would anybody harm the president, he's the fountain of honor," Wadri said.
"I never ever saw president Museveni in Arua, neither did I come close to his motorcade, we were in totally different areas for our rallies but I think what caused problems for us were the large crowds we had."
Wadri and others including Bobi Wine were charged with treason and were on Monday released on bail. Wadri's bail comes with tough conditions that among others includes not stepping into his constituency until the investigations are over.