Embattled Boda Boda 2010 patron Abdallah Kitatta has reapplied for bail seeking to a get temporary freedom.
This happened today at the General Court Martial based in Makindye.
According to his lawyers, Kitatta needs to access better and specialized medication following his continued tumbling of his health conditions.
He has been sent back to prison till 17th September for the hearing of his bail application. This is not the first time Kittata is applying for bail. The first attempt was trashed over allegation that he was likely to tamper with the evidence and witness.
Kitatta who was arrested on 20th/January 2018 from Vine Hotel at Wakaliga says his health is in jeopardy because  Doctors at Luzira prison where he was first remanded to advised him to investigate and urgently carry out special medical tests for a grave -illness, something he says he has not yet  done for the last 9 months.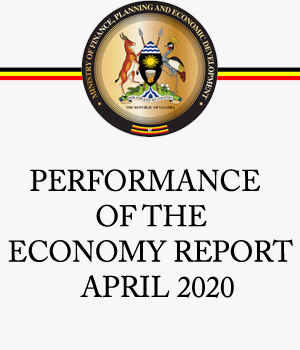 Through his lawyer Siena Owomugisha also lists several other grounds for bail including; bail being his constitutional right, having fixed places of abode at both Nakasajja in Mukono and Nkokonjeru in Nsanji and the fact that his family of 3 wives and 13 children is psychologically and financially constrained because of his continued incarceration. Kitatta together with 12 other people are battling six counts including unlawful possession of firearms, live ammunitions, military head gears and uniforms.
The military equipment includes two pistols, SMG rifle and 50 rounds of ammunition for the firearms, among others.
Other suspects are Sowali Ngobi, Amon Twinomujuni, Joel Kibirige, Matia Ssenfuka, Hassan Sebatta, Jonathan Kayondo, Hassan Ssegoba, Sunday Ssemwogerere, John Sebandeke, Hussein Mugema, Fred Bwanika and Ibrahim Ssekajja.