Senior police officers including Asuman Mugenyi, Police Head of Director Operations and Asan Kasingye, Police Political Commissar have been named in aiding the eviction of hundreds of people from a 980-acre piece of land in Maddu Sub-county, Gomba District.
It is alleged that on October 10, 2017, senior police officers aided businessman Joseph Gahigi to evict people from Kawungeezi and Degeya villages.
Appearing before the Justice Catherine Bamugemereire-led Commission of Inquiry into Land Matters, Julius Turyamureba, one of the evictees, named the senior officers who also included former Gomba District Police Commander John Oyese, Christine Nandini, and current Gomba DPC George Kuzaala.
"They came with 17 vehicles, of which three were lorries full of more than 600 policemen. They said they came to evict us and we were given 30 minutes to harvest our crops, remove our houses and go. They did not read us any document but they said they had orders from above," Turyamureba said as quoted by the Daily Monitor.
He added that their animals were stolen by the officers as well as harvesting their crops.
"Women were raped during the eviction and about three of the victims of rape approached me and told me that they were raped by police officers. Some members died and I remember three died because of the assaults and torture by the police during the eviction," he testified adding that they did not report to police since the latter were looking for them.
Turyamureba also accused the Resident District Commissioner, Fred Nayebale, of conniving with Gahigi to evict them from the land. Turyamureba said Gahigi brought a gang with machetes and sticks from Kampala which hacked and assaulted them, leaving one person dead.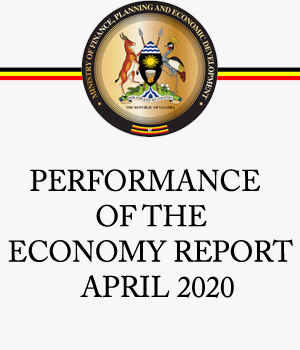 AIGP Kasingye however denied being involved in aiding or land grabbing.
"It takes a mad person to deny something he got involved in. obviously, I am sane. Good thing, everyone mentioned is summoned. I will be there to look them into the eye and ask them when I was there and who saw me. Fortunately, the Director of Operations who went there will also testify whether I was involved. Never ever been to Gomba. Never," Kasingye tweeted.