Kalungu West Member of Parliament Hon. Joseph Ssweungu has also commented on the recent resignation of Kampala City Council Authority (KCCA) Executive Director Jennifer Musisi.
Speaking while appearing on CBS FM on Saturday morning, the Democratic Party Chief Whip said that Musisi didn't do anything good for Kampala as an individual.
Ssewungu says what she claims to have been done including organizing the carnival, dancing kadodi for the president and commissioning roads can be done by any other person.
He says if Jennifer Musisi feels that she was of much importance to the people of Kampala let her bounce back and contest against Lord Mayor Elias Lukwago so that she can know how people wanted her out of that office even before the year elapsed.
"I can confidently say that me and several other Kampala residents won't miss Musisi at all. There is nothing you will call development when you are destroying people's livelihood. Good governments improve their people's sources of income but not destroying them to favour mafia." Ssewungu said.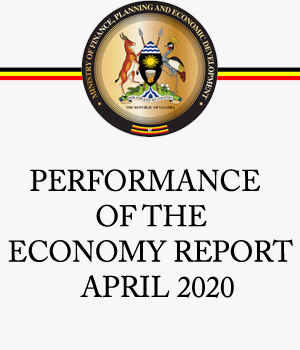 He added that by the time the president decried her bad leadership, then how about the ordinary people whose businesses were confiscated by her boys?
It should be noted that President Museveni first appointed Musisi in 2011 on a three-year contract. The contract was renewed for the third term in April 2017 amidst rumours that Musisi had submitted her resignation during her second term after being accused by some National Resistance Movement (NRM) politicians including Museveni himself for causing massive electoral loss for the ruling party in the city due to her high handedness approach.
In the past, Musisi regretted taking up the KCCA job and her tenure has been marred by endless bickering between her technical wing and the political wing of KCCA.
Before joining KCCA, Musisi worked as commissioner legal and board affairs at the Uganda Revenue Authority. She has been one of the highest earning civil servants taking home more than Shs 40m per month.
Musisi becomes the second to leave office since Jolly Kaguhangire was pushed out of the Uganda Investment Authority (UIA) job in July 2018. Unlike Musisi who chose to resign, Kaguhangire was interdicted.
The UIA board, during its 51st meeting on June 26 suspended Kaguhangire for three months starting June 26. The board, chaired by Emily Kugonza, interdicted Kaguhangire on grounds of abuse of office, insubordination, misleading and lying to the board, non-compliance with implementation of the strategic plan, and closure of office without authorization, among others.