Former presidential Candidate Dr. Kiiza Besigye has decried the manner in which the Uganda Police Force is carrying out its operations.
Speaking the media earlier today at Nabweru Police Station where his friend Suleiman Masembe had been detained, Besigye said police should stop acting irresponsible and partisan.
Masembe a resident of Nansana Municipality picked from his home for hosting Besigye. Shortly after Dr. Besigye left his Masembe's residence was sealed off.
The excited Boda Boda Riders who had turned up after learning of Dr. Besigye's visit and demanded to greet, take photos with him were chased. All their 9 boda bodas that parked outside the home were impounded as the owners scattered and escaped arrest.
While appearing at the station, Besigye vowed not to leave Nabweru Police till his friend and all motorcycles are released.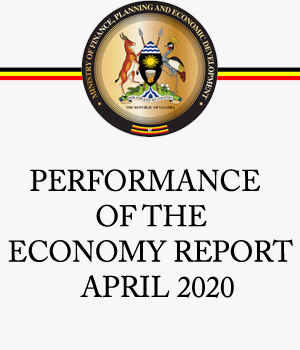 He argued, if he committed any offence by visiting Masembe, he should be the one to be arrested instead of an innocent man who only received a visitor in his home.